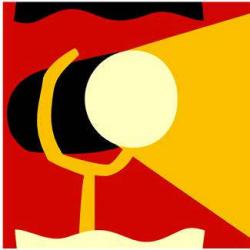 Theater openings in August 
August 10th, 11th, 7:00 pm, Fun Home, Paramount Theatre's Bold Series, Copley Theatre, North Island Center, 8 E. Galena Blvd., Aurora.  FYI (630) 896-6666 or www.paramountaurora.com.
August 10th, 7:30 pm, Campaigns, Inc., TimeLine Theatre, 615 W. Wellington Ave., Chicago.  $42-$57.  FYI (773) 281-8463 x6 or timelinetheatre.com 
August 12th, Zorro: The Musical, Music Theater Works, North Shore Center For The Performing Arts In Skokie, 9501 Skokie Blvd., Skokie.  $39-$106.  FYI (847) 673-6300 or www.musictheaterworks.com/zorro-the-musical/
August 21st, My Brother Langston, Black Ensemble Theater, Black Ensemble Theater Cultural Center, 4450 N. Clark Street,  Chicago.  $50-$55.  FYI (773) 769-4451 or www.blackensemble.org.  
August 27th, National Merit, BoHo Theatre, Theater Wit, 1229 W. Belmont, Chicago.  FYI (773) 975-8150 or https://theaterwit.org/tickets/productions/456/performances#top
August 31st, Hello Dolly! Marriott Theatre, 10 Marriott Drive, Lincolnshire.  FYI (847) 634-0200 or www.marriotttheatre.com