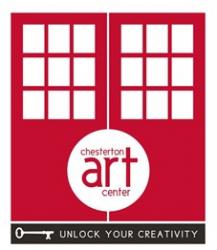 Herb Helm will be teaching a two-day Watercolor Workshop Thursday and Friday August 12th and 13th from 10am to 3pm.
This two-day workshop will focus on creating a tree peony and is designed for advanced beginners and above. Painting the scene will require a number of techniques, including pouring, splattering, blowing, and maybe even throwing paint! The painting will incorporate a lot of negative painting and creativity as students will learn how to pull (or paint) elements out of their splattering and pouring. There will also be painting that is tighter and more controlled. Artists interested in exploring varying watercolor techniques and pushing their creativity, this is the workshop for you!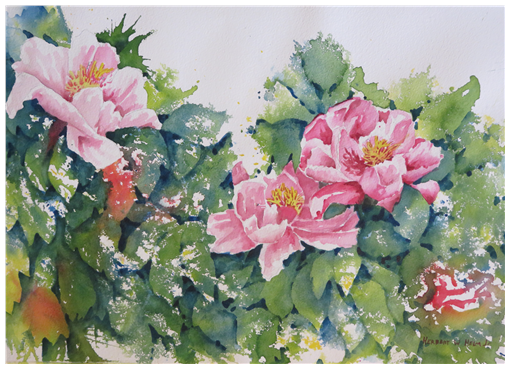 Students will have a lunch break each day, so bring a bag lunch or partake of any number of great restaurants in downtown Chesterton.
A supply list will be provided upon registration.
The cost of this two-day workshop is $140 for a member and $160 for a non-member.  To register, call or stop into the Art Center or sign up through Eventbrite and search Chesterton Art Center.  The Chesterton Art Center is located at 115 S. 4th Street, Chesterton, IN.  For more information, call (219) 926-4711.  For a full schedule of adult classes, please see the website at www.chestertonart.org. 
Masks are encouraged, but are not mandatory.  Hand sanitizer will be available.  Social distancing will be practiced.  The classroom will be cleaned and sanitized prior to the students' arrival.  There will be no make up days due to COVID-19.