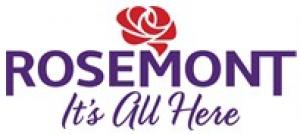 The Village of Rosemont is proud to welcome NBA legend Shaquille O'Neal's fast casual chicken restaurant, Big Chicken, in fall 2022. The opening will mark Big Chicken's first Midwest location.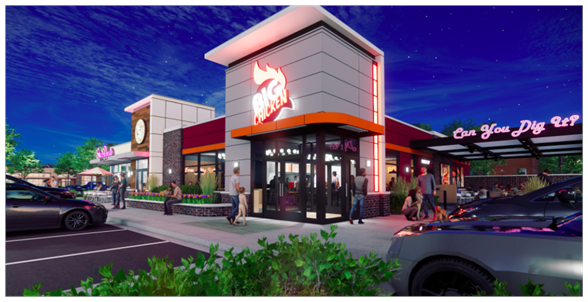 "We are so excited to welcome Big Chicken's first Midwest location this fall and introduce its delicious chicken sandwiches to Rosemont's residents and visitors alike," said Rosemont Mayor Brad Stephens. "The 2,610-square-foot venue will join Stan's Donuts and Small Cheval as we welcome the next generation of quick casual restaurants to Rosemont this fall."    
Big Chicken will be located at 9421 W. Higgins Road. With taste at the forefront, Big Chicken delivers a menu that fuses home-cooked childhood favorites with bold new flavors. With existing locations in Glendale, CA and Las Vegas, the restaurant aims to create a fun family haven that both comforts and delights.  
About The Village of Rosemont 
Rosemont, Illinois, Chicagoland's business and entertainment suburb, is conveniently located five minutes from O'Hare Airport and twenty minutes from Chicago's downtown. Easily accessible via the area's major highways, Rosemont is home to the Allstate Arena, Donald E. Stephens Convention Center, a wide variety of hotel and dining options, Rosemont Theatre, Fashion Outlets of Chicago, Parkway Bank Park entertainment district and Impact Field. Rosemont continues to grow and evolve based on the new vision of Mayor Bradley A. Stephens. For more information, visit Rosemont.com.