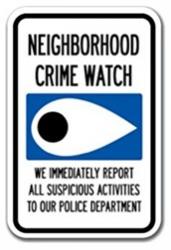 We would like to thank the approximately 50 residents and business representatives who attended last Thursday's Crime Watch Meeting at the Town Hall which included crime statistics, updates, crime prevention tips, and a presentation from several members of the Northwest Regional SWAT Team.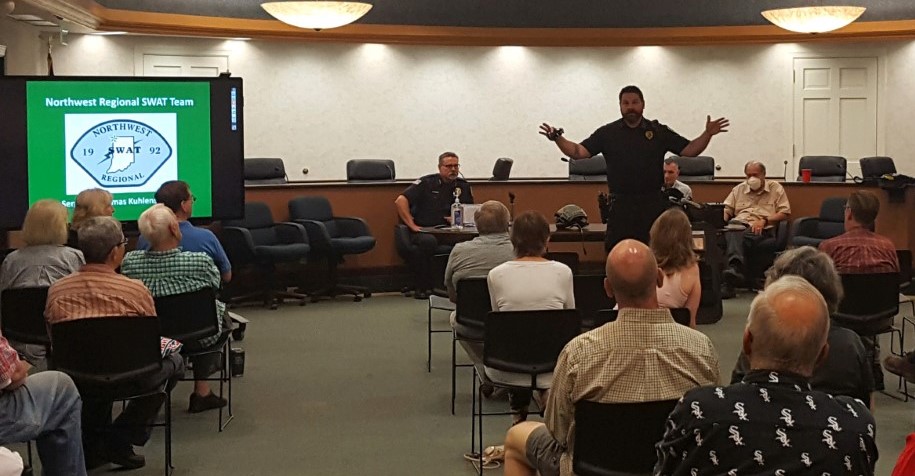 Several door prizes were also awarded at the conclusion of the meeting.
We hope that the meeting content was beneficial and informative to those who were in attendance.
Our Munster Crime Watch Program continues to be successful thanks to the great support of our volunteers and community partners and we appreciate the continued, great participation in our meetings.
If you have any suggestions for our meeting formats or would like to make suggestions for future special speaker topics, please contact Officer James Ghrist at 219-836-6639 or jghrist@munster.org.