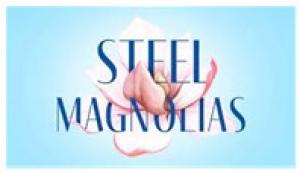 Laugh, laugh, cry and then laugh more as you enjoy Steel Magnolia at the elegant Drury Lane in Oak Brook. A well adorn set down to the hanging Spanish Moss from tree limbs all bring Louisiana in the 80's to life. 
An ensemble of five impressive actresses delivered their perfectly timed lines to make you laugh out loud and yearn for the next. Truvy played by Elizabeth Ledo,  brings a jubilance to her role as the beautician with her ever witty outlooks on beauty and life. Janet Ulrich Brooks sharp edge is perfect as Ouiser, a widow who has sworn off men. A mother's love is delivered by Amy J Carle as M'Lynn with such passion you will feel it.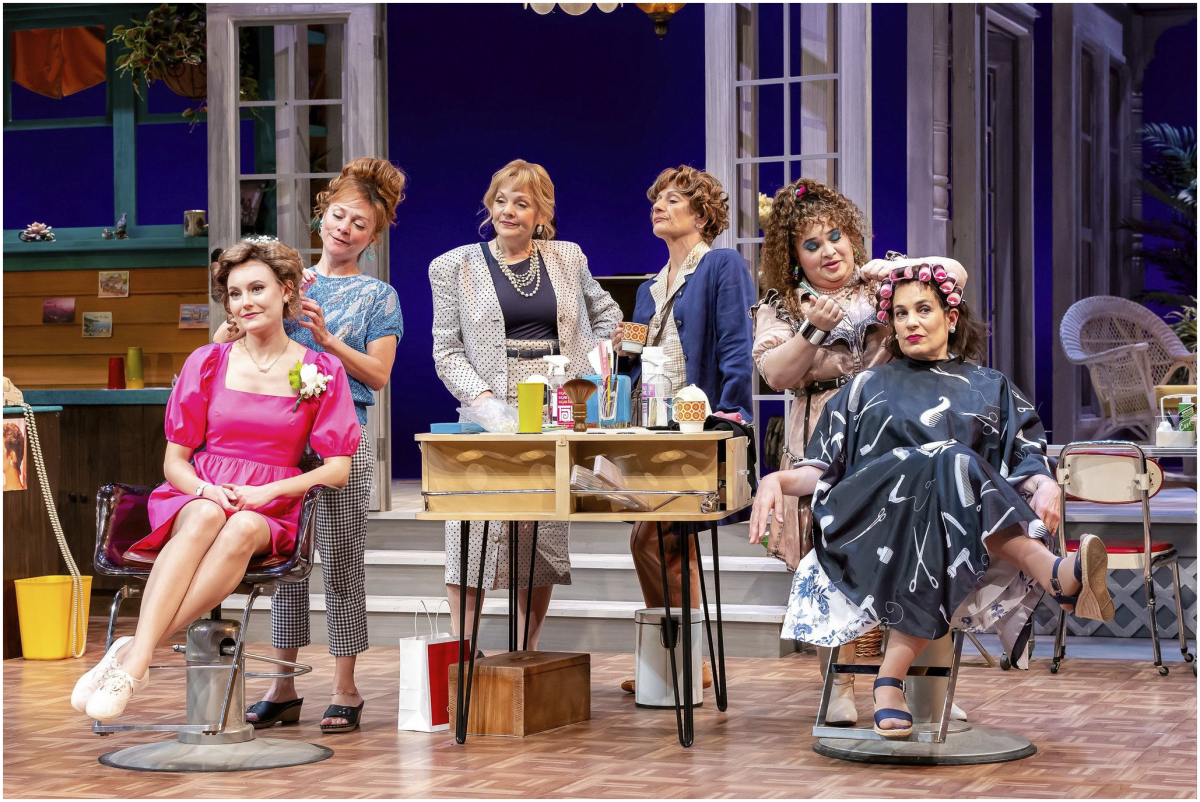 If you have seen and enjoyed the movie, Steel Magnolias, Drury Lanes production is a must see. If you did not enjoy the movie, you will be surprised and glad you saw Drury Lanes adaption. If you missed the movie, don't miss Steel Magnolias at the Drury Lane for one of the most enjoyable theater experiences. I highly recommend it.
Steel Magnolias runs until August 7, 2022