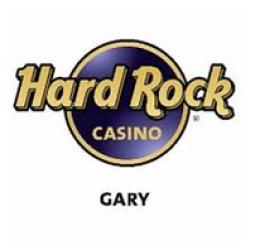 The legendary Smokey Robinson is coming to Hard Rock Casino Northern Indiana's Hard Rock Live venue on Friday, April 28. Doors open at 7 p.m. 
William "Smokey" Robinson, Jr. is a legendary singer-songwriter, record producer, record executive and co-founder of Motown Records.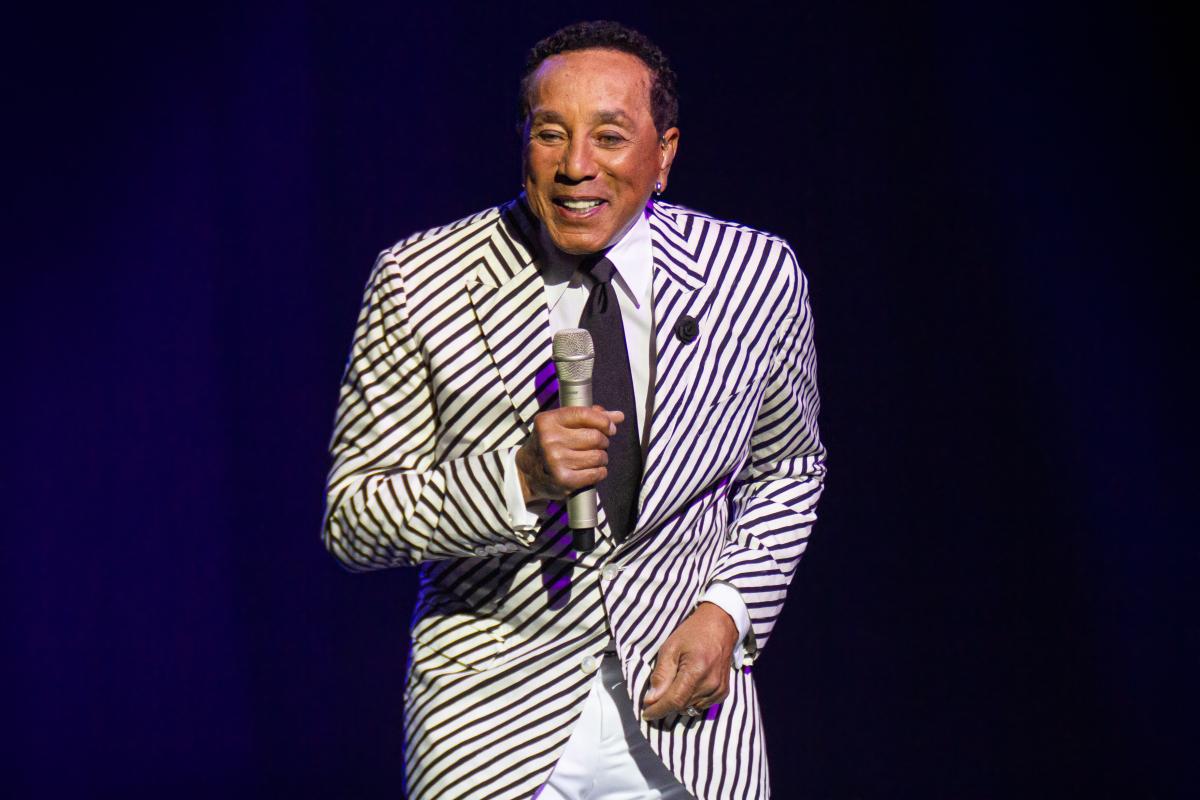 Robinson and his group, the Miracles, met Berry Gordy after a failed audition for singer Jackie Wilson's managers. Gordy was impressed with Robinson's vocals and ambitious songwriting. With his help they released, "Got a Job." It was the beginning of a successful collaboration and the beginnings of Motown.
In 1960, Miracles recorded their and Motown's first million selling hit, "Shop Around." Between 1960 and 1970, Robinson would produce 26 top forty hits with the Miracles including several top ten hits such as "You've Really Got a Hold on Me", "I Second That Emotion" and the group's only number-one pop hit, "The Tears Of A Clown". Other notable hits include, "Ooo Baby Baby," and "The Tracks Of My Tears".
Robinson was one of the major songwriters and producers for Motown, penning several hit singles such as, "Who's Loving You" "My Guy," "The Way You Do The Things You Do", "My Girl", "Get Ready" and "Ain't That Peculiar".
In 1975, Robinson released his most successful solo album, A Quiet Storm, which yielded three hit singles, "Baby That's Backatcha", "The Agony & The Ecstasy" and "Quiet Storm".
His classic hit, "Cruisin'" peaked at number four on the Billboard Hot 100. Robinson topped the charts again with another sensual ballad, "Being with You" and teamed up with fellow Motown label mate Rick James recording the R&B ballad, "Ebony Eyes".
Robinson made a triumphant return with the album, One Heartbeat and the singles, "Just to See Her" and "One Heartbeat," both Top 10 hits. "Just To See Her" won Robinson his first Grammy Award. In the same year, he was inducted as a solo artist to the Rock and Roll Hall of Fame and the UK group ABC released a tribute song, "When Smokey Sings."
In recent years, Robinson released the standards album, Timeless Love, Time Flies When You're Having Fun, Now And Then and Smokey & Friends. He is releasing his first ever solo Christmas album, Christmas Everyday in November 2017 as an Amazon exclusive.
Robinson has been Inducted into the Kennedy Center, awarded an individual star on the Hollywood Walk of Fame and a second star with The Miracles. He was awarded a medal at the National Medal of Arts, A Heritage Award at the Soul Train Music Awards and a BET Lifetime Achievement Award. Howard University conferred on Robinson the degree of Doctor of Music as did the Berklee College of Music.
Tickets for Smokey Robinson  start at $79.50. This show is all reserved seating. Ages 21 and up. The Box Office will be open every Friday from 12 p.m. to 6 p.m., and on show days through the concert. Visit Ticketmaster at www.ticketmaster.com/event/05005D240A365546
Hard Rock Casino Northern Indiana is located at 5400 West 29th Ave. in Gary, IN, directly adjacent to the I80/94 Burr Street Interchange.  For more information, call 219-228-2383 or visit www.hardrockcasinonorthernindiana.com/
About Hard Rock Casino Northern Indiana:
Hard Rock Casino Northern Indiana's $300 Million casino and entertainment destination opened to the public on May 14, 2021.  Hard Rock's premier 200,000-square foot entertainment complex features over 1600 slots and 80 table games totaling more than 2,100 gaming positions. In addition to the new Hard Rock Live performance venue, Hard Rock Casino's five dining options include Hard Rock Café, Council Oak Steaks and Seafood, YOUYU Noodle Bar, Fresh Harvest and Constant Grind Coffee Shop and also features a retail shop.  For more information, contact https://www.hardrockcasinonorthernindiana.com.
About Hard Rock Live: 
The new Hard Rock Live performance venue is outfitted with state-of-the-art lighting and sound systems. The sound equipment features an L-Acoustics K2 line array system with KS28 subwoofers and KIVA-II front fill. Hard Rock Live has excellent sightlines. Hard Rock Live can seat up to 1,894 with an overall capacity of 2,700 including standing room only.