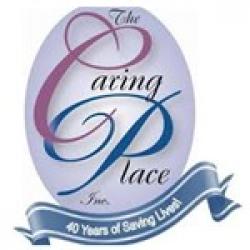 Art With Heart Gala
Save The Date!
Join us for an evening filled with Good Times, Good Art, and Good Humans!
A Celebration of a Community that Cares and Art that Heals
August 14th
4:00 PM- 9:00 PM
Aberdeen Manor
Tickets On Sale Soon!
How else can you help? We believe that the key to creating a safer community for all of our residents lies in our innovative partnerships with you, our village of support. Your support will help to break the silence that hides domestic violence and create a culture of hope, help, and respect in our community. Let's Start Talking: Filling the Gaps!
DONATE HERE NOW or mail checks to: The Caring Place Advocacy Center, 607 Bullseye Lake Rd. Valparaiso, IN 46383.
We hope to see you there!
Love,
The Caring Place
Be sure to follow us on Facebook!