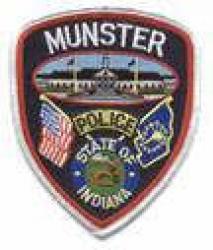 Catalytic converters are a critical component of your car's exhaust system and can cost up to $2,000 to replace. Thieves steal it because it contains expensive metals, has street value of up to $200 and removal can take less than one minute.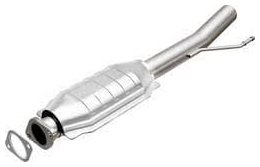 To help prevent these thefts, please read through the following safety tips:
• Always park in a well-lit area.
• Engrave your VIN number into your catalytic converter
• Install a catalytic converter protection device.
• Install a car alarm to set off when it detects vibration