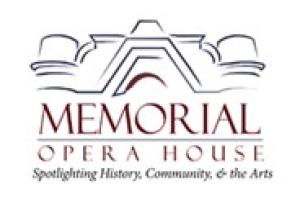 Memorial Opera House Foundation, in partnership with The Boys and Girls Club of Northwest Indiana in Valparaiso and The Penguin Project®, a national non-profit organization dedicated to providing theatrical opportunities for differently-abled children, announces performance dates for the first-ever, fully-inclusive theatre production in Indiana, Annie Jr., premiering on September 23 and 24, 2023.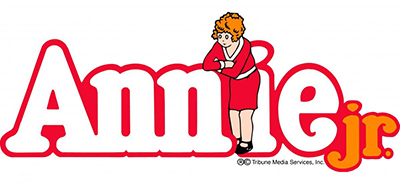 The Penguin Project sets the stage for fun and acceptance for families of children with different abilities. Directors Lindsey Elderkin and Heather Chaddock, along with a talented crew of choreographers, vocal specialists, behavioral specialists, and more, have been working hard to prepare their artists for these performances. Each artist has been partnered with a peer mentor, who assists them throughout the rehearsal process, and will perform alongside their artists.
Elderkin said, "This is the first opportunity many of these kids have ever had to be in a show. But it's bigger than that–they're making friends, collaborating, learning, and growing. For many of our kids, it's life changing. We feel honored to be providing this memorable experience. I really hope you come to cheer them on."
"We are so excited to offer this experience in an inclusive, accessible environment for local families," added Chaddock.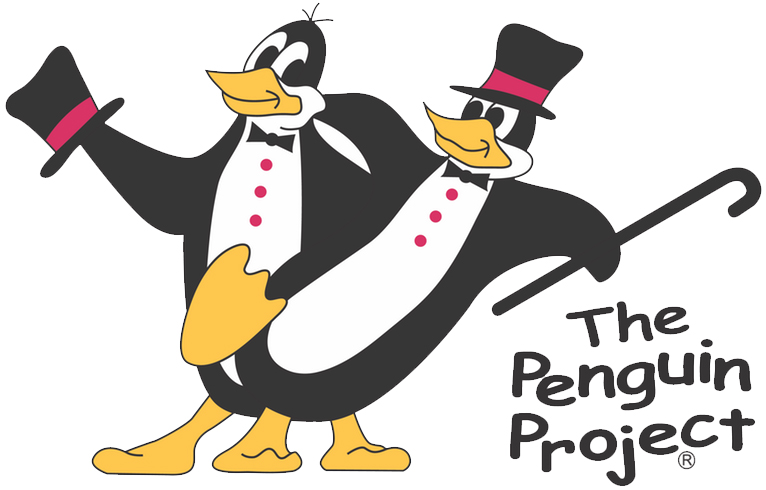 Performances will take place on Saturday, September 23 and Sunday, September 24 at 2:00 PM at The Boys and Girls Club of Greater Northwest Indiana – Valparaiso Club, located at 708 Evans Ave, Valparaiso, Indiana, 46383.
Don't miss the pre-show experience offered for all attendees, happening from 12-2 PM! Shop at booths hosted by local vendors and artisans like Bun's Soapbox, take a picture on the Annie Jr. "Red Carpet," and explore the benefits offered by local social service organizations such as Opportunity Enterprises. Show your support for inclusivity in Northwest Indiana, and help celebrate the cast of artists with special abilities and their dedicated mentors.
Tickets for these performances can be purchased here: https://app.arts-people.com/index.php?actions=19&p=1
For more information about the Penguin Project, visit www.penguinproject.org.
Questions about performances and the pre-show vendor experience can be sent to penguinproject@memorialoperahouse.com.
https://www.facebook.com/MemorialOperaHouse