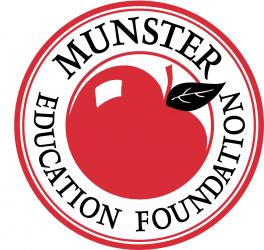 Munster Education Foundation is thrilled to announce over $20,000 in grants for Munster schools this fall! This semester our educators were able to maximize their impact by taking advantage of MEF's new/increased grant levels and applying for projects that not only benefit individual classrooms but full grades, entire schools, and beyond!
We received an impressive line-up of projects, filled with innovative and experiential learning opportunities in subjects from chemistry to choral. Our schools will be receiving funding for several impactful daily-use tools and curriculum, as well as for once-in-a-lifetime experiences and competitions.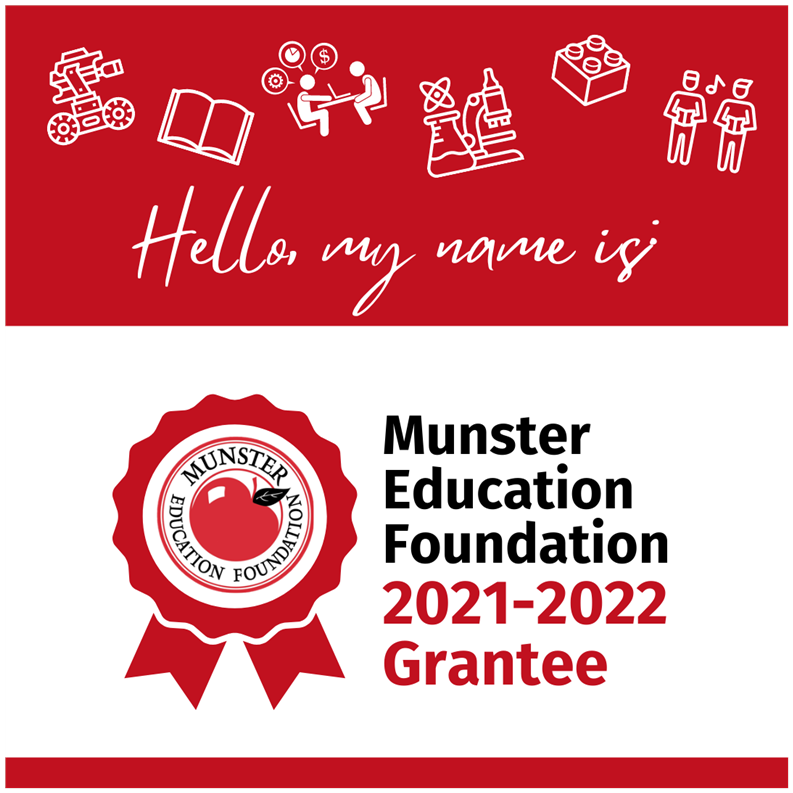 Here are just a few highlights from some of the grants awarded to Munster schools this fall:
Incubator Funding: supporting MHS students in the Entrepreneurship Capstone with the materials needed to create the functional prototypes for their final pitch competition (watch out, Shark Tank!).
IXL Spanish: The Level 1 Spanish students at WWMS will be utilizing the IXL program to help them with mastery of content. MEF funded an IXL pilot last year in Language Arts, and this year the School Town expanded its use into all other core content areas of Math, Social Studies, and Science.
Robotics Club: Participating 4th and 5th graders at all elementary schools will have the opportunity to design and build a robot to play with other teams in a game-based engineering competition. Classroom STEM concepts are tested as students learn lifelong skills in teamwork, leadership, and communications.
Social-Emotional Learning Collections: All Elliott students will benefit from the K-5 SEL collections, including quality literature and specially designed teacher guides to support our district goals. The materials in each collection are excellent resources for daily Morning Meetings, which help promote positive classroom climates, help students feel valued, and promote empathy.
Makerspace Professional Development: MHS is partnering with the Museum of Science and Industry, and MEF will be funding professional development for teachers to be certified in how to get the most out of the school's new fabrication lab, which includes laser cutters and 3D printing machines. This will give them access to collaborate with other makerspaces across the globe.
Your Support Makes This Possible
None of these grants could have been provided without support from community members like you. Due to funding limitations, MEF had to prioritize the most pressing and timely grants this fall, but there are many more fantastic ideas to be funded! Please donate online today so that we can ensure we are able to answer our educators' requests throughout this school year! You'll be supporting innovative projects just like the ones above that will help meet educators' and students' needs year-long. Thank you for your continued support for high-quality education!
New grant levels that Munster educators were able to take advantage of for the first time this fall
Munster Education Foundation is a 501(c)(3) organization