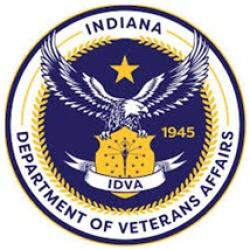 The Operation Holiday Program is designed to help Indiana military veterans and their families who may be experiencing financial hardship this holiday season. The following awards are available to eligible applicants: $300 per dependent child + $200 per household for a holiday meal.
Applications are now being accepted for Operation Holiday Program at the Indiana Department of Veterans Affairs website.
Please note that the applicant's household income must be below twice the poverty guideline. Questions can be directed to 317-232-3910.
If you are a veteran or have a veteran in your life, please consider connecting with the Indiana Department of Veterans Affairs for resources and services.