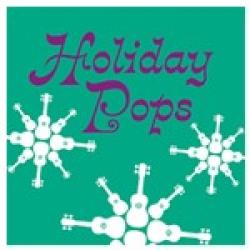 Celebrate the Holidays Symphony style as the Northwest Indiana Symphony and conductor Kirk Muspratt present their annual "Holiday Pops," with 3 performances, Thursday, December 7; and Friday, December 8 at 7:30 pm at the Auditorium at Living Hope Church and Saturday, December 9 at 7:30pm at Valparaiso High School. The concert will also feature the Northwest Indiana Symphony Chorus, vocalist Jonathan Brown, and the Just for Fun Ukulele Strummers.
"The annual Holiday Pops has become a favorite way for families in Northwest Indiana to celebrate the festive season," said Maestro Muspratt. "With a mix of classic and contemporary holiday music, and the amazing carol sing-along, you're sure to get that warm holiday feeling." Share this seasonal tradition with your family!
The concert will feature traditional Holiday tunes like Jingle Bells and Santa Claus is Coming to Town, spiritual pieces like Amazing Grace and The Prayer, as well as the well-known carol sing-along.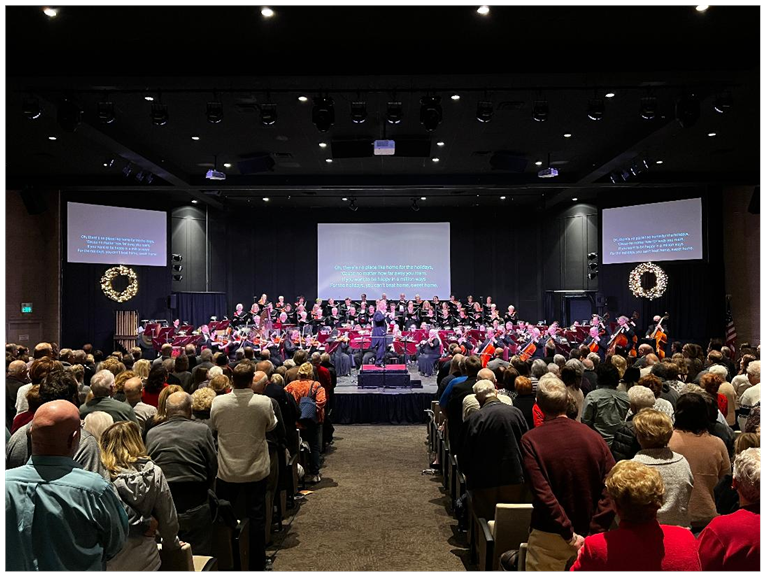 Vocalist Jonathan Brown is a Gary native and currently serves as an Associate Pastor at Family Christian Center and in various leadership roles at their Chicago campus, City Church.
Highland's Just for Fun Ukulele Strummers are the largest in-person ukulele club in northwest Indiana and play a variety of tunes from Hawaiian, country and the Beatles.
Tickets for the concert range from $40 -$75 each and students are $10. GROUP SALES ARE AVAILABLE AT A DISCOUNT. Call the Symphony office at (219) 836-0525 or visit the website at www.NISOrchestra.org to order tickets for Holiday Pops!
This concert is sponsored by Purdue University Northwest Department of Communication & Creative Arts and College of Humanities, Education, and Social Sciences, John Cicco's Menswear, Vidimos, Inc., BMO, Andy & Sue Arnold, The Neff Family, Precision Control Systems, American Precision Services, and Crown Point Community Foundation.