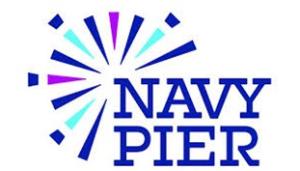 Navy Pier Celebrates Women's History Month
WHAT: 
March is a time for us to reflect and honor the amazing accomplishment that women have made on the world. Starting March 18, Navy Pier will be highlighting local female entrepreneurs in our Women's Makers Market and Live Artist Studio which will showcase the diverse talent from across the city of Chicago. The Women's Makers Market is made up of local creators, designers and small business owners who identify as women.
WHEN:                    
Women's Artist Studio
Wed. March 15 – Sun April 16
Women's Makers Market
Saturday, March 18 – Sunday, March 19 from noon to 6 p.m.
Saturday, March 25 – Sunday, March 26 from noon to 6 p.m.
WHERE:                 
Navy Pier | 600 East Grand Avenue, Chicago, Illinois, 60611