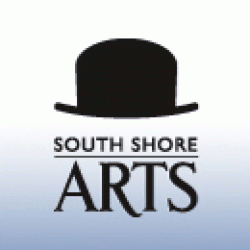 South Shore Arts is pleased to announce a new collaboration with long-time friends and curatorial partners, the team of Dorman + Torluemke. Linda Dorman, the Director of Exhibits at South Shore Arts in the 1990s, and Tom Torluemke, a highly recognized artist and teacher, will be curating three exhibitions annually in the main gallery at the Center for Visual & Performing Arts, as well as two exhibits in the CVPA atrium and three exhibits at Substation No. 9, the South Shore Arts branch in downtown Hammond. Additionally, Linda and Tom will organize arts education programs to accompany their main gallery exhibits to engage with the community.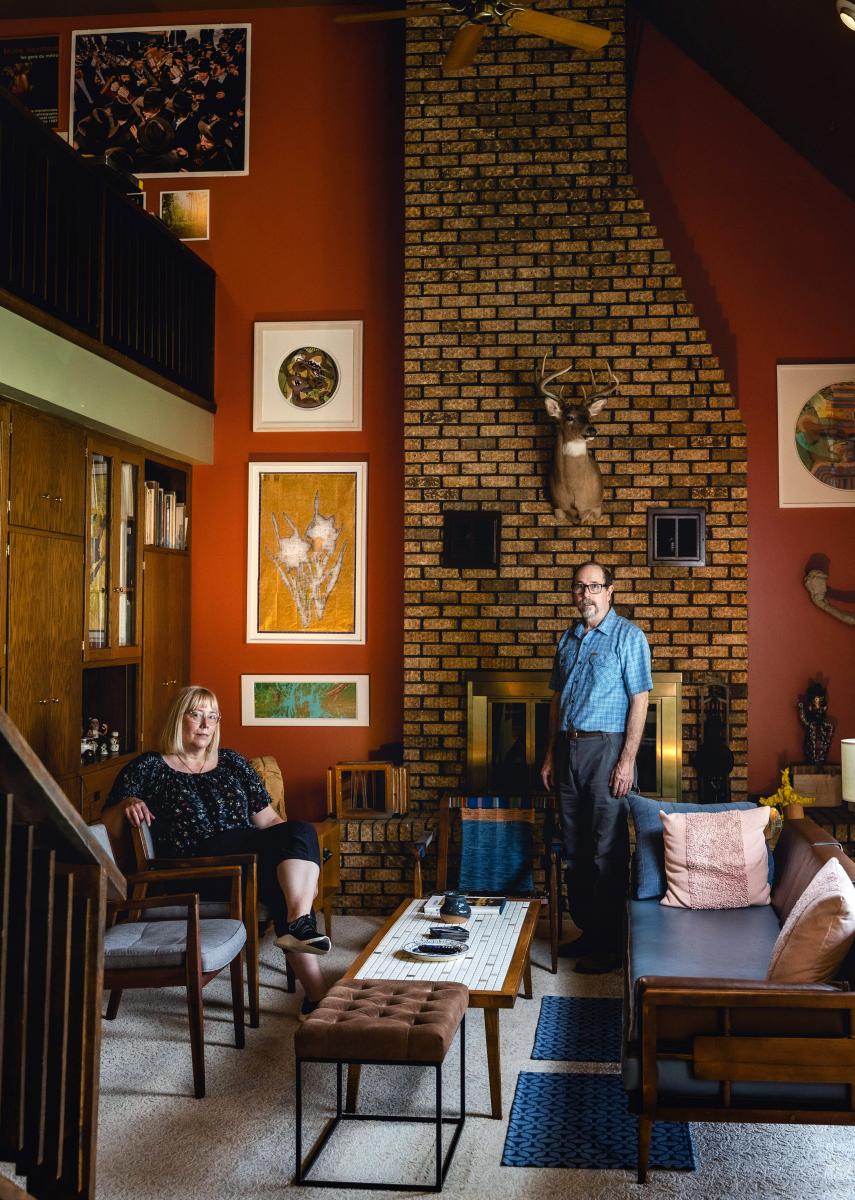 Curators, Linda Dorman and Tom Torluemk
The first Dorman + Torluemke curatorial venture at South Shore Arts will be the summer exhibit, "Nature Lovers," an exhibition exploring artist relationships with the natural world. "Nature Lovers" will run June 17–August 27, 2022, at the Center for Visual & Performing Arts, with an artist reception on Thursday, June 23, from 5:30–8:00pm. The exhibit will be complemented by a selection of free community arts events throughout the run of the exhibit. To find out more about the "Nature Lovers" exhibit and events, click the link below.
https://www.southshoreartsonline.org/current-exhibits
The idea for the exhibition originated with Dorman and Torluemke's friendship with artist and environmentalist Em'rynn Artunian. Artunian's expertise and dedication to working with the Nature Conservancy in Northwest Indiana influenced their love of nature and heightened concern for climate change. He shared his knowledge of native plants and trees with Linda and Tom as they tried to reestablish natives in their backyard, including some wetlands. Artunian's artwork brings awareness to elements of the world around us that go unseen. 
Featured artists in the exhibition will include Zbigniew Bzdak, Peggy Macnamara, Casey Roberts, William Nichols, Corey Hagelberg, Joanne Aono, Tony Fitzpatrick, Catherine Schwalbe, and Em'rynn Artunian.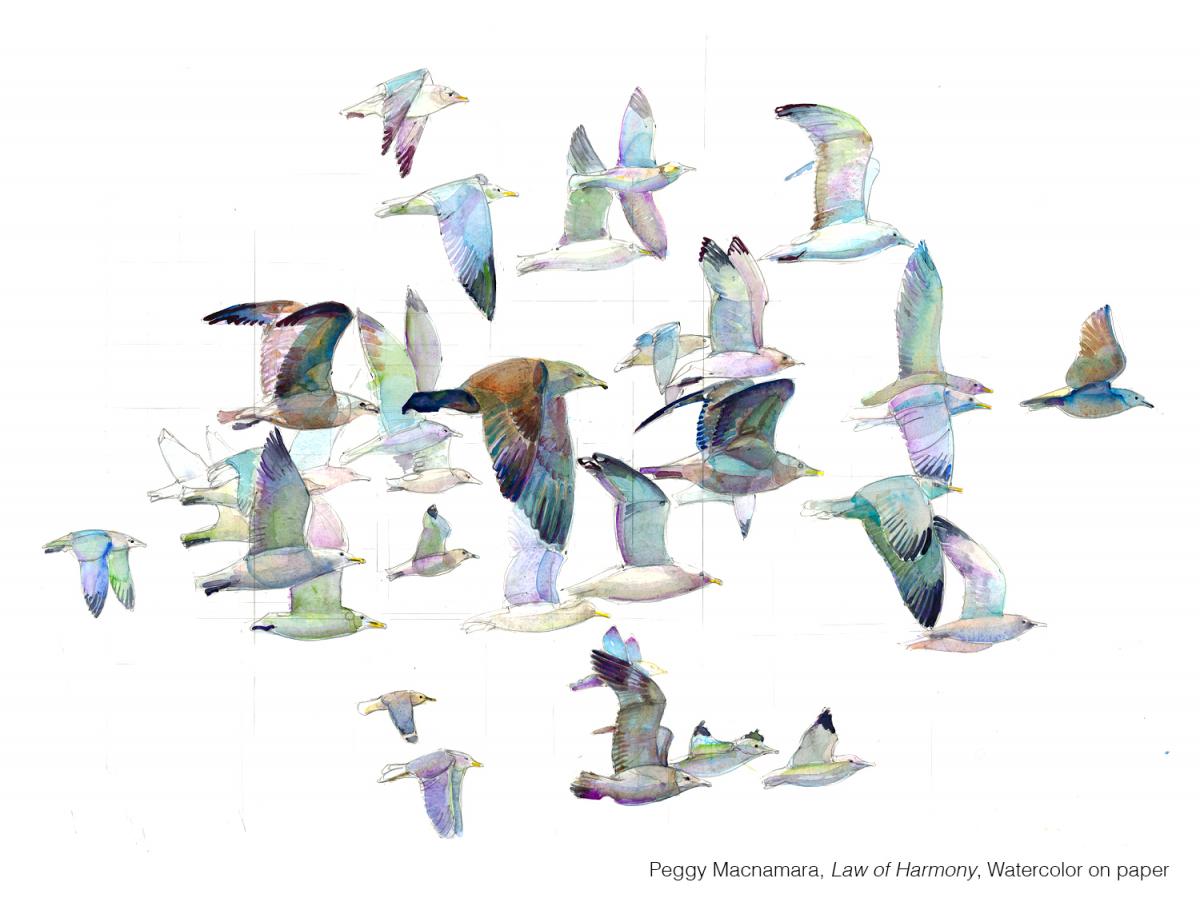 Peggy Macnamara, Law of Harmony, Watercolor on paper
"We are nature" is the overarching theme addressed by the artists in this exhibition as seen in their reverence for plants and animals, seasons, patterns, and cycles in nature. Each of these artists has a different love relationship and experience with the natural world. Each sees nature as art through their devotion, careful inspection, observation, and experience as avenues for expression. Visitors to the exhibition will find visions of life's offerings, grand and tiny, still and moving, growing and fossilized—but always with an eye towards change.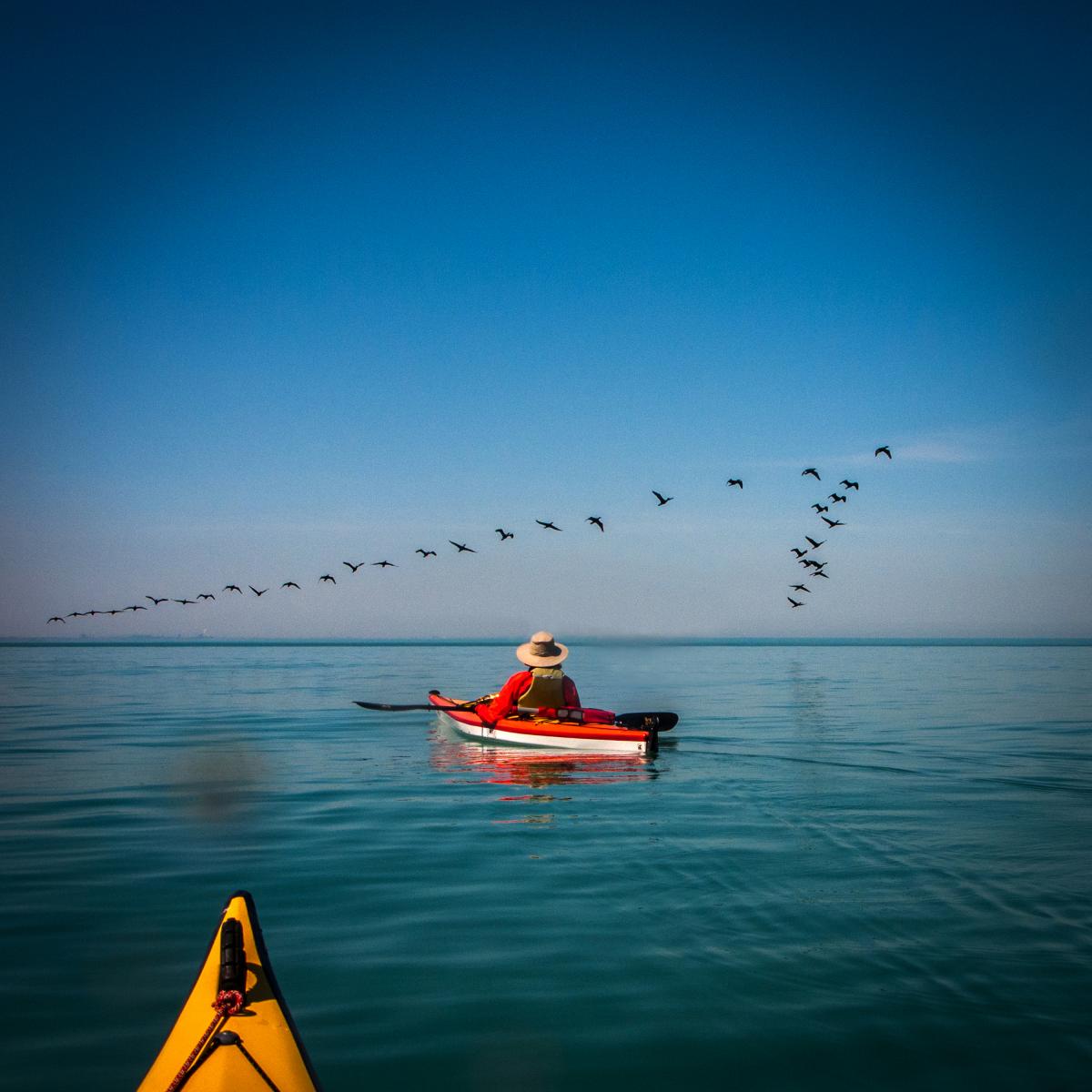 Indiana Dunes-Zbigniew Bzdak, Lake Michigan, Photograph