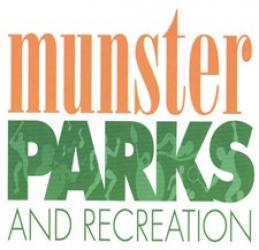 For the 10th Market Season, Munster Parks and Recreation introduces the NEW Community Market at Community Park Parking Lot, 8601 Calumet Ave.  For the first time, the Community Market will offer live music.
The Community Markets will run for 8 weeks, beginning Sunday, June 12th, and running through Sunday, September 25th, from 10:00am – 3:00pm.
The Community Market is a seasonal market offering fresh, local produce, flowers, prepared foods, hand crafted items, and local business vendors.  There will also be a wide range of family and nutritional programs, demonstrations, master gardener consultations, youth activities, live entertainment, and special event days.  
Live Music Concerts start at noon:
June 12 'Summer Kick-off' w/  Dam Band
June 26  – James Gedda
July 10  – Fire Thrower
July 24  – Amy McCormick Group
August 14 –   Joshua Collier
August 28  – Alex Akers
September 11 –   The Sky At Night
September 25 – Haley Lerand
Sponsored by Peoples Bank, Hosted by Munster Parks and Recreation.
www.munster.org