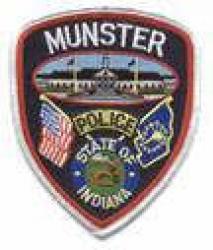 On Wednesday, November 10th, a group of Munster Police officers including Chief Steve Scheckel volunteered to stand in front of Jewel Osco to ring the bell and collect donations for the Salvation Army. These funds will be used to assist families in need during the holiday season.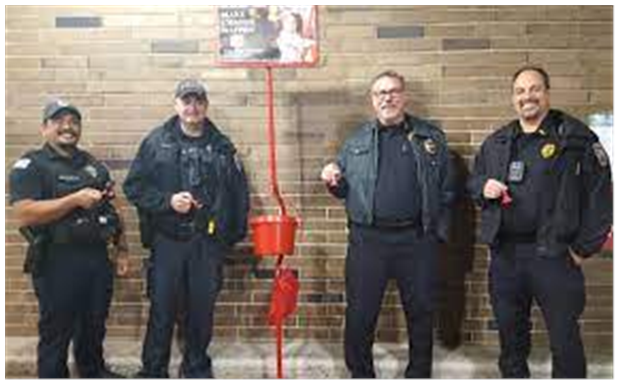 The Munster Police Department appreciates the many generous people who stopped by to provide donations or just to express positive words of support for the members of our police department. Our officers hope to collect donations again at a different location sometime during this holiday season.
For more information about volunteering to ring the bell, please visit www.RegistertoRing.com.