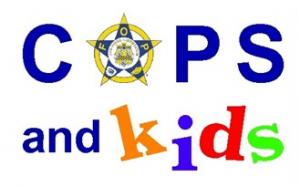 The Munster Junior Woman's Club recently provided a generous $800 donation towards the Munster Police Department's annual "Cops & Kids" holiday shopping program.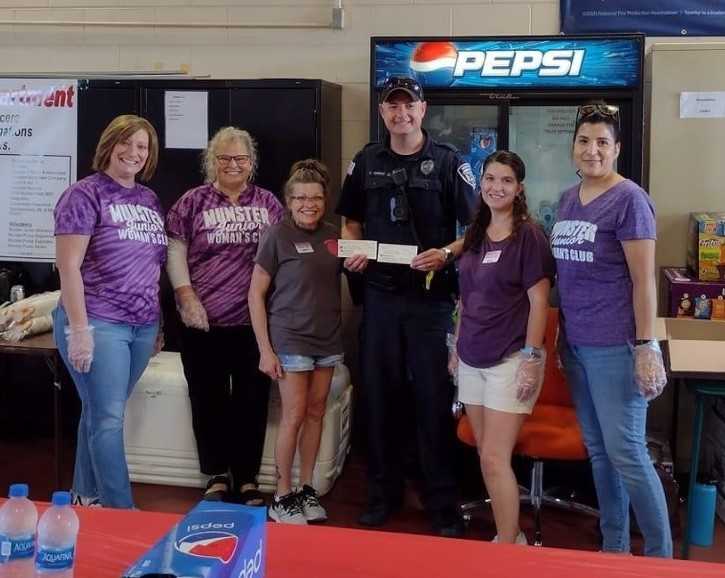 Each year, Munster Police officers take pre-selected children in need shopping for toys and clothing with funds donated from members of the community and the Munster Junior Woman's Club's donation will make the holiday season brighter for several area families.
The Munster Police Department greatly appreciates the continued, generous support of the Munster Junior Woman's Club which regularly supports not only this program but our Snowflurry and National Night Out Against Crime events each year along with other projects that help others in the community.
Thank you to everyone who has provided donations this year!