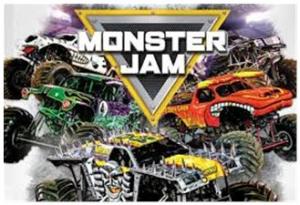 This show offers a triple threat of FUN! It checks all the boxes. Fun? Yes! Interactive and engaging? YES! The audience determines the winner in 3 of the 6 categories of the evening. Captivating? YES! I've never seen a vehicle do a backflip (and survive) or a "hand stand" as my 4-year-old coined it last night. (two-wheel skill challenge)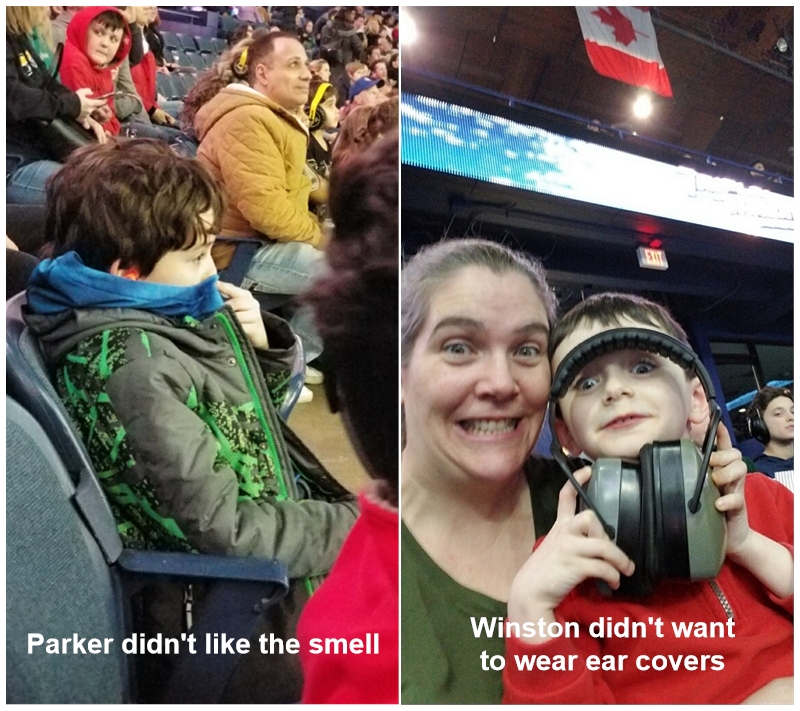 This was our first time attending (and filling in for Carol, which is an honor) and we were wowed! The performers/athletes compete in 6 categories using 3 different vehicles. I hate switching between my car and my husband's car, so this alone requires a lot of tale.
These passionate drivers give their fans their all in each round. There were dads and moms in attendance with sons and daughters in tow, so this is not just for guys! Mom and kid approved with "fumbs up," says Winston! When you go to the show be prepared for LOUD, FAST and FUEL FILLED FUN! And of course some dusty DIRT!