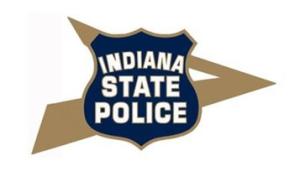 NWI- This past weekend, Lowell Troopers participated in the 6-state marijuana and criminal patrol effort.  This blitz involved troopers from the following states:  Indiana, Pennsylvania, Ohio, Michigan, Kentucky, and West Virginia.  During the blitz, troopers made 3 marijuana possession arrests.  During one of those traffic stops, 27 grams of cocaine was in the person's possession.  Jamie Dines, 42, from Stevensville, MI, was charged with the following offenses:
Dealing Cocaine- Level 3 Felony
Possession of Cocaine- Level 4 Felony
Possession of Marijuana- Class B Misdemeanor
Mr. Dines was incarcerated at the Porter County Jail. All suspects are presumed to be innocent until/unless proven guilty in court.