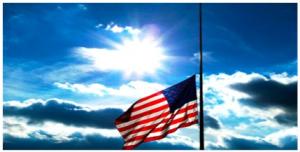 Our police department recently received the sad news that Munster resident Leonard Walavich, 71, had passed away on November 4th.
Len was one of the first members of our police department's Volunteers in Police Service (VIPS) Program and also served as a volunteer Neighborhood Crime Watch Captain for 10 years.
In addition to these programs, Len volunteered his time for the Cancer Resource Centre, American Legion Post 16, the Munster Lions Club, and many other community programs and was a decorated Vietnam veteran.
In 2014, Len was honored with the police department's Citizenship Award in honor of his outstanding service to our community. Len Walavich was a very kind individual who genuinely cared about others and his community.
Rest in peace, Len, and thank you for your service