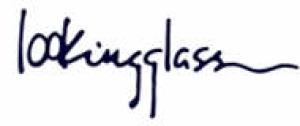 The unGala returns with a night that will take you back to your best summer camp memories - only this time as a gglamorous grownup! On Saturday, March 25, 2023, frolic with your fellow forest creatures for an evening of mirth, revelry, and stargazing. Only this Tony Award-winning theatre can curate an experiential night of gglamping with party games, gaiety, and engagement.
Join the Lookingglass Board, Ensemble Members, Artistic Associates, and guest artists in a dinner party through the rooms of Chicago's iconic Blackstone Hotel and featuring themed performances along every stop of the route.
Be a part of the progressive, immersive performance and party in celebration of Lookingglass Theatre Company's 35th season at a gala unlike any other.
If you would like to contact us, the best way to reach the Development Department currently is by emailing Allison Carvalho at ACarvalho@lookingglasstheatre.org.