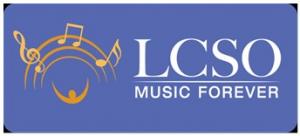 The La Porte County Symphony Orchestra concludes its 48th Season on Saturday, April 17 by welcoming home La Porte native and Guest Conductor, Gary Thor Wedow. This in-person concert will be held at 7:00 PM CDT at La Porte's Civic Auditorium, 1001 Ridge Street.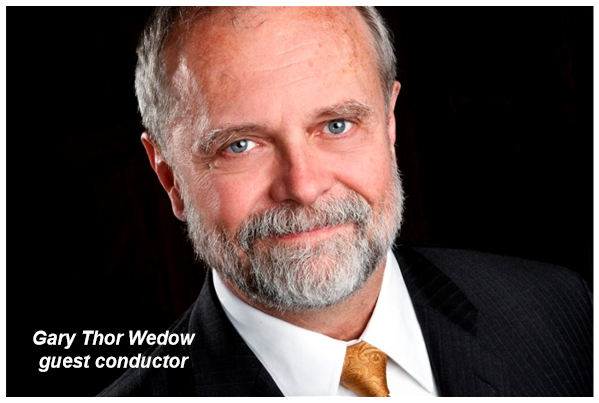 On the faculty of the Julliard School of Music in New York City since 1994, Maestro Wedow continues to be in high demand as a guest conductor for both operas and orchestras across the country including the New York Philharmonic, Seattle Symphony, Seattle Opera, and the Boston Lyric Opera. For many years, he was associated with the New York City Opera where he served as the Chorus Master. 
A graduate of La Porte High School and Indiana University, Maestro Wedow has continued his relationship with the Jacobs School of Music at Indiana University with several guest conducting appearances over the years.
Wedow shared, "As a proud Slicer, I am so honored and thrilled to return to my home town, La Porte, Indiana, the place that gave me such a terrific education, supported my every musical endeavor and surrounded me with love, support and encouragement. I return with two terrific young singers on the verge of marvelous careers, soprano, Kellie Motter, and tenor, Edward Graves, and the music of some of my favorite composers: Handel's high Baroque featuring Charles Steck on trumpet, Mozart's great Linz Symphony, Donizetti's Romantic masterpiece Lucia di Lamermoor and Aaron Copland's American Songs and a selection from Broadway's Ragtime. Celebrate with me."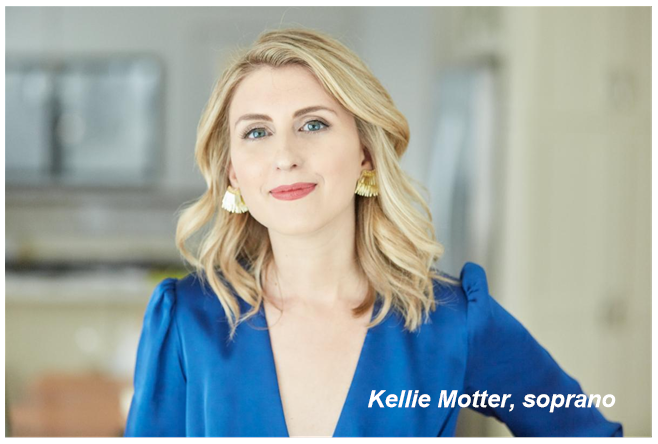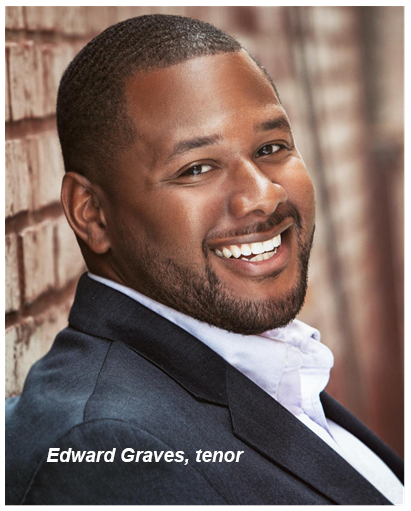 This will be Maestro Wedow's first, and long overdue, appearance as guest conductor with the La Porte County Symphony Orchestra and it promises to be a fantastic finale to the LCSO's season. Mr. Wedow's appearance is sponsored by Dr. Charles & Mrs. Rita Hagenow.       
Tickets are available and may be purchased by going to www.lcso.net or by calling the LCSO Office at 219-362-9020. Tickets are also available at Roxy Music in La Porte. The concert begins at 7:00pm CDT on Saturday, April 17, 2021.

About LCSO: The mission of the LCSO is to enrich the lives of people of all ages within and beyond La Porte County through the experience of excellent live orchestra performances. The LCSO is also supported by the Indiana Arts Commission, South Shore Arts, Herald-Dispatch, The Beacher, and WIMS AM 1420. Visit us at www.lcso.net.