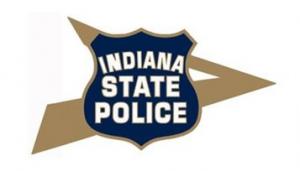 On Saturday, May 1st, the Indiana State Police District 13 Criminal Investigations Division was contacted by the Porter County Sheriff's Department to investigate an officer involved shooting that occurred at 716 Long Run Rd. in South Haven. 
At approximately 6:00 p.m., Porter County Police responded to a 911 call involving a disturbance at that residence.  After several hours passed, attempts were made to contact a male occupant of the residence.  After those attempts to speak to the male were unsuccessful, officers entered the residence and located a male in the bedroom who was armed with a handgun.  During this encounter, the male subject sustained a gunshot wound and has since deceased.  An autopsy will be performed. 
This is an ongoing investigation.  The names of the officers involved will not be released, but they will be released at a later date.  Questions as to the officer's duty status should be directed to the Porter County Sheriff's Department.
The deceased has been identified as Alexander T. Tuzinski, 30, from Valparaiso, IN.  Family has been notified.