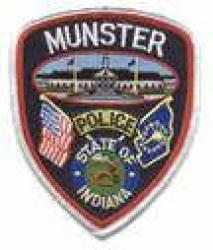 Internet Safety - Tips on Protecting Your Children & Teens
• Regularly discourage your own children from being bullies while encouraging kindness towards others. Encourage them not to join in on cyber-bullying and explain the possible ramifications of doing so.
• Monitor your child's internet and cell phone usage through reputable monitoring apps and programs for their safety. Keep the family computer in a common area of the house. If your child has their own computer in their room, regularly check on them and monitor their usage history.
• Prohibit or discourage your children from having social media accounts until they are at least the site's authorized age and later than that if possible. Remember that most of these sites do not require proof of age and that many children are setting up social media profiles which then connect them with millions of people around the world. Many of these individuals can be dangerous as registered sex offenders are regularly purged from some sites.
• Keep children from sites with chat rooms to limit their exposure to potentially dangerous individuals and work with cell phone companies to limit texting to and from individuals who you approve of.
• Manage your child's online games so that they can only interact with individuals you approve of.
• Report threats, possible bullying, or suspicious activity online right away.
The Munster Police Department provides regular internet safety tips through our D.A.R.E. Program each year with the assistance of D.A.R.E. mascot Daren the Lion (pictured). Please help to supplement our lessons by talking regularly with your child about online dangers while keeping an open line of communication.