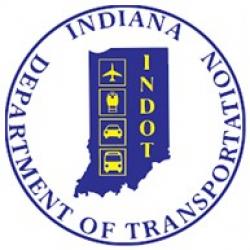 The Indiana Department of Transportation (INDOT) has released the 2021 ADA Transition Plan.
The 2021 plan includes for the first time a listing of proposed projects to improve pedestrian accessibility and safety throughout Indiana. Additionally, readers will find the list of ADA projects designed in accordance and compliance with the Americans with Disabilities Act that are budgeted for each of INDOT's six districts over the next several years. Please be sure to look for public information regarding these projects in your community.
The ADA Transition Plan is to serve as a resource and a starting point of discussion for public participation and involvement.
Please send questions about the ADA Transition Plan to INDOT's ADA Coordinator, Barbara Malone, J.D., at bamalone@indot.in.gov, 100 N. Senate Avenue, N758, Indianapolis, IN  46204.