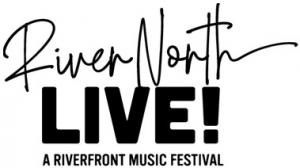 River North Residents Association today announced that its acclaimed annual festival, formerly Taste of River North, will return with a new venue, date and concept for 2022. Taking place June 24 through 26, River North Live, a new riverfront music festival produced by Duff Entertainment, will feature world-class artists including The Calling, best known for their hit "Wherever You Will Go", emo and pop punk DJ Emo Night Brooklyn, Kalamazoo-based indie rocker Michigander, Baysik featuring Brendan Bayliss and Ryan Stasik of Umphrey's McGee and more.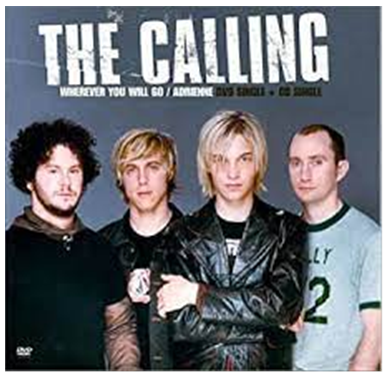 At this three-day music festival, guests will enjoy a variety of top musical acts throughout the weekend, while taking advantage of food and drink offerings from River North and beyond, all against a backdrop of Chicago's world class architecture and breathtaking river views.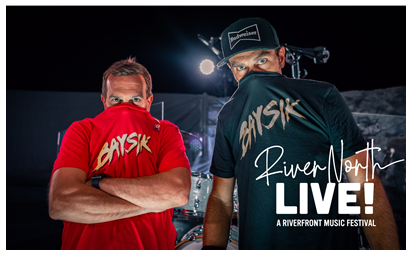 "After a two-year pandemic hiatus, we are thrilled to bring a festival celebrating River North back to our community this summer in an exciting new venue. We invite our neighbors, and all of Chicagoland to come together again to enjoy all we have to offer," said Brian Israel, President, River North Residents Association. "From the incredible location at theMART's River Park to world-class on-stage entertainment, great food and more, we've created an unforgettable experience and can't wait to mark this new beginning for our neighborhood and our city."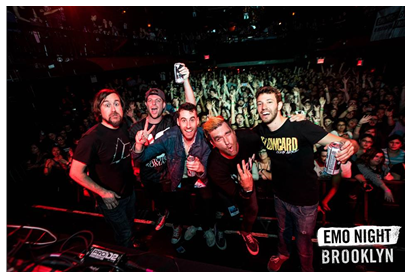 River North Live will take place at theMART's River Park, located adjacent to the landmark building's South entrance. Set against the iconic façade of theMART along the Chicago River, with scenic city views and lush greenery, River Park is the ideal locale to launch the reimagined festival. 
For more information, including the full performance lineup and more, please visit www.rivernorthlive.com. River North Live is proudly supported by Q101 Chicago, East Bank Club, Lagunitas Disorderly Teahouse, Beatbox, NRG and Beam Suntory's On the Rocks. 
About River North Residents Association 
Established in 1997, the River North Residents Association (RNRA) is a non-profit advocacy organization dedicated to protecting and enhancing the quality of life in River North. Representing more than twenty thousand area residents, RNRA collaborates with local businesses, city officials, and other stakeholders on a range of programs in six key areas including public safety, responsible development, infrastructure and amenities, open green space, commerce and hospitality, and events and recreation. For more information, visit www.rnrachicago.org. 
About theMART 
theMART (formerly The Merchandise Mart), located in the center of the sought-after River North submarket, is interwoven into the fabric of Chicago as an innovator in business, technology, culture, art, media and more. As the largest privately owned commercial building in the United States, it is also one of the world's leading commercial buildings, wholesale design centers and the preeminent international business location in Chicago. Encompassing 4.2 million gross square feet, theMART spans two city blocks, rises 25 stories, and is visited by an average of 30,000 people each business day and nearly 10 million people annually. Offering continuous innovation and creativity from leading manufacturers and design forward showrooms, theMART serves as the home to Chicago's most creative and technologically innovative companies including Motorola Mobility, 1871, Yelp, PayPal and MATTER, as well as Fortune 500 companies ConAgra, Allstate, Kellogg, Beam Suntory and Grainger. For more information, visit http://themart.com.