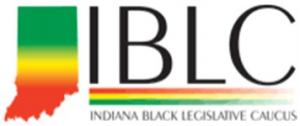 Following the end of the Indiana Legislature's session each year, the Indiana Black Legislative Caucus (IBLC) compiles a list of legislation of particular interest to the state's African American community.
This year's edition of our annual IBLC Legislation of Interest can be downloaded by clicking here or by clicking on the image below.
As you will see, the IBLC tackled a wide range of policy issues in our efforts to bring greater social and economic justice to our communities.
As always, please do not hesitate to reach out to our office if you are in need of assistance.
Sincerely,


Chair / Indiana Black Legislative Caucus (IBLC)
State Representative
Indiana House District 98