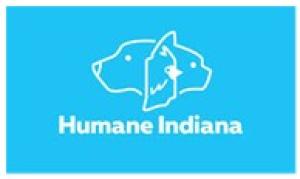 Humane Indiana Resale Christmas Wonderland
Opens Saturday, October 1, 2022

10:00 AM  6:00 PM
Humane Indiana Resale and Consignment Shop *  8149 Kennedy Avenue, Highland, IN
STOP AND SHOP FOR THE ANIMALS!
It's a Christmas Wonderland at Humane Indiana Resale & Consignment Shop every day, starting October 1 and lasting through the holiday season!
Start your decorating with vintage | unique | one-of-a-kind holiday finds at our pet-friendly store. All proceeds support the mission of Humane Indiana.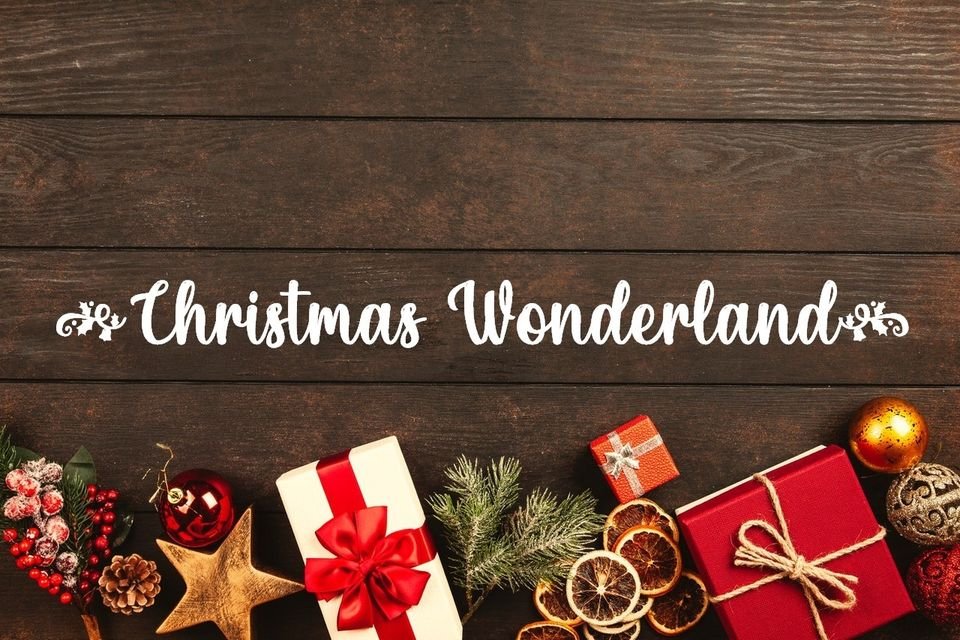 SHOP HOURS
Mon - Thu: 10 a.m. - 5 p.m.

Fri & Sat: 10 a.m. - 6 p.m.

Closed Sunday
Named as one of the 2022 Times Best of the Region for best resale/consignment store, we have a long history of offering animal lovers an alternative way to help the animals by shopping, donating items or volunteering at our shop. Simply by shopping this great sale, you will help our clinic give health to family pets in underserved communities, hope to homeless shelter pets and help orphaned and injured wildlife.
Humane Indiana Resale & Consignment Shop is located at 8149 Kennedy Avenue in Highland, Indiana, and has a well-earned reputation among region bargain hunters.
Inventory changes daily.