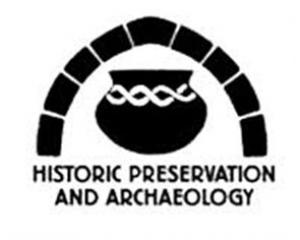 The Division of Historic Preservation & Archaeology (DHPA) now has Historic Preservation Fund (HPF) grant application packets available for FY2022 on our website.
There are three categories of projects: Architectural & Historical, Archaeological, and Acquisition & Development (rehabilitation). Download the appropriate application packet and read all instructions carefully.
The proposal deadline is Friday, October 8, 2021 at 5 p.m. ET. This is not a postmark deadline; all proposals must be received at the DHPA by the deadline. 
If you have questions about the application packets or potential projects, please contact Steve Kennedy at skennedy@dnr.IN.gov / 317-232-6981 or Malia Vanaman at mvanaman@dnr.IN.gov / 317-232-1648. Applicants are encouraged to contact the DHPA Grant Staff about their proposal.