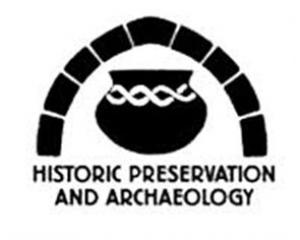 The Howard County Historical Society in Kokomo, IN is soliciting applications for the salaried position of Executive Director. The successful candidate will present at least a B.A. (M.A. preferred) with additional experience in Museum/Non-profit management or Historical Studies and have demonstrable skills in interpersonal and public communication as well as experience in working with Past Perfect software for collection management. Grant writing capabilities and financial management skills will be considered as enhancements. A background and/or interest in local history would be valuable as well. Compensation commensurate with experience and qualifications.
Duties will include preparing exhibits and programs; managing and scheduling for the museum building; supervising staff and coordinating communication with volunteers, society members, and the public; representing the organization in the community; strategic planning; grant writing and fundraising.
Salary $45,000-$50,000 including all Howard County Benefits (insurance, vacation, retirement)
Complete job description at https://howardcountymuseum.org/employment
Send an application letter, resume, and three references to Howard County Historical Society, 1200 W. Sycamore, Kokomo IN 46902 or email to: executivesearch@howardcountymuseum.org
Applications are due no later than August 15. Interviews will begin in August and the position is expected to begin in the fall.
Find out more about the HCHS at hchistory.org.