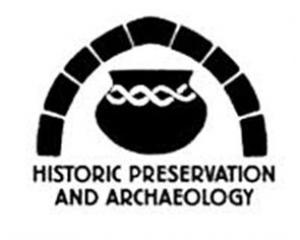 Read the latest addition to "Highlighting Hoosier Archaeological Sites: Examples from 92 Counties" by going to the Northwest Region of the Division of Historic Preservation & Archaeology's Storymap. Archaeologist Cathy Draeger-Williams has written about the Material Service shipwreck site (12LA641) in Lake County, IN. 
The Material Service, a cargo barge built in 1929, was innovative for its time because of its design for successful self-loading.  The purpose of this vessel was to transport sand and gravel along canals in the Chicago area. It continued to operate until the summer of 1936 when it sank in a storm, and it still lies upright along the bottom of Lake Michigan in Indiana waters outside of Chicago. The historic wreck was listed on the National Register of Historic Places in 2014, making it the second shipwreck listed in Indiana.
You can take a virtual tour of the wreck, see images of the vessel, as well as watch a video of a dive at the shipwreck at IndianaShipwrecks.org.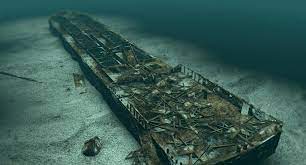 Amy L. Johnson
State Archaeologist, Archaeology Outreach Coordinator,
  And Team Leader for Archaeology
Indiana Department of Natural Resources
Division of Historic Preservation and Archaeology
317-232-6982
www.dnr.IN.gov