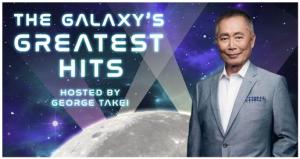 I don't mind admitting that I'm a 'Trekkie' – a die-hard fan of "Star Trek" and a collector of "Star Trek" memorabilia, so I was doubly thrilled about "The Galaxy's Greatest Hits" because it was narrated by George Takei, who played Hikaru Sulu in the original series and several of the movies.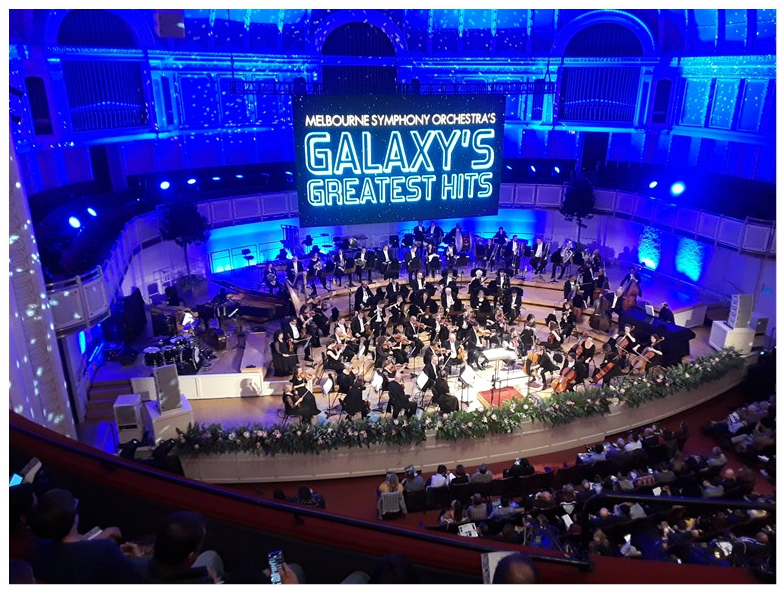 The concert began with the quiet notes and powerful chords of a piece called "Also sprach Zarathustral" composed by Richard Strauss, which is immediately recognizable as the theme music from "2001: A Space Odyssey".  Act I continue with famous movie themes associated with space - Star Wars Suite: Main Title by John Williams; "Lost in Space" also by Williams; and "Star Trek: The Motion Picture: End Title" by Jerry Goldsmith. 
Next up was Barry Gray's "Thunderbirds March", the theme from a '60s British science-fiction television series; then back to the movies with "Star Wars Suite: Princess Leia's Theme" dedicated to the late Carrie Fisher; "Star Wars Suite: Imperial March; and Act I finale, "E.T.: Adventures on Earth", all by John Williams. 
Act II changed the focus from the movies to everything in the sky above us, opening with the first movement of a seven movement orchestral suite about the planets and their astrological signs, "The Planets: Mars, the Bringer of War" composed by Gustav Holst.  The orchestra continued with a classical tribute to moonlight, Claude Debussy's "Clair de Lune" (literally light of the moon in French).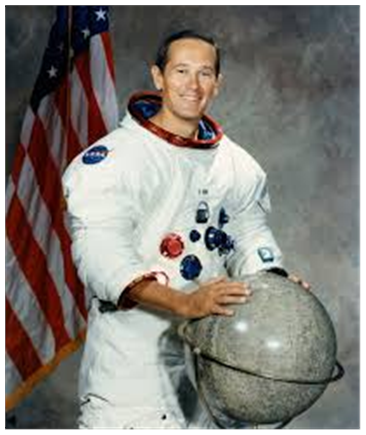 The orchestra's tribute to the moon landing included a visit from one of the men who actually was there, Apollo 13 astronaut Charlie Dean (interviewed by Takei), and from the movie, "Apollo 13: Main Theme" composed by James Horner.  Dean had many interesting anecdotes to share with the audience.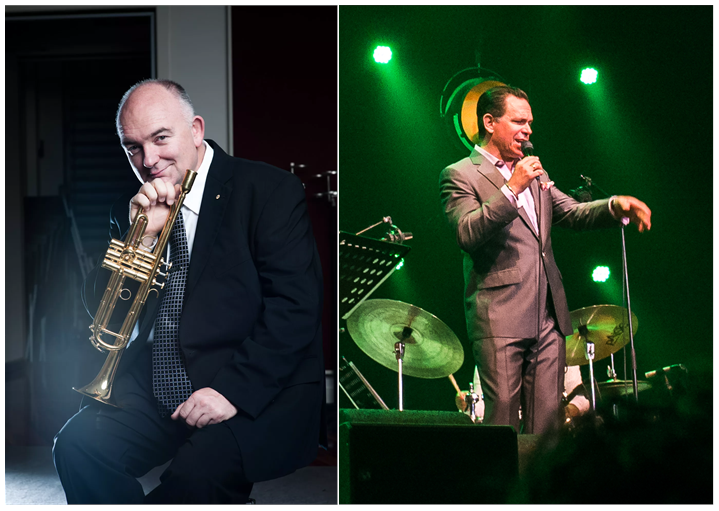 The concert took a more modern swing as a jazz combo joined the orchestra, along with Australia's most famous jazz musician, James Morrison.  Morrison thrilled the audience with Bart Howard's "Fly Me to the Moon", followed by Duke Ellington's "I Like the Sunrise".  Chicago's own Grammy-Award-Winning jazz vocalist, Kurt Elling joined the orchestra to sing "Come Fly With Me" by Jimmy Van Heusen. 
The concert returned to the movies, concluding with John Williams' triumphant "Star Wars Suite: Throne Room and Finale". 
I can't say enough about this once-in-a-lifetime concert.  My seat at Symphony Center was in the balcony, which in my opinion, has the best sound in the building.  By my guess-timate, there were around 60 of the best musicians from Australia, playing in commemoration of an American achievement.  And, there was George Takei sharing anecdotes about the music.  My friend Jan and I loved it!