Enjoy a fun Friday the 13th themed dinner event in the Board Room of the CVPA!
Friday, August 13
Doors open at 5 pm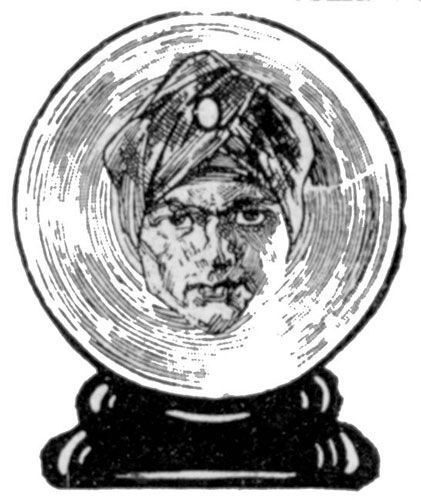 Dinner is served at 6 pm
Psychic readings will take place from 5 to 8 pm. The evening will also feature prize giveaways and fortune cookies!
Themed dinner menu features star of the Friday the 13th film Betsy Palmer's favorite recipes:
Phyllis Diller's chili
Betsy Palmer's chicken L'orange with rice almondine and Phyllis Diller's broccoli blend
Blondie's pink champagne cake
Cash bar
Tickets are $50. Seating is limited! Call 219-836-1930 ext. 2 for reservations.