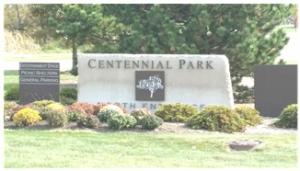 As part of their continuing effort to encourage fitness and protecting the environment, the town recently installed "fitness stairs" on the former landfill adjacent to Centennial Park. Since the landfill closed, the hill has become a popular destination for workout enthusiasts, as well as those seeking an elevated view. From this point, one can easily make out the Chicago skyline.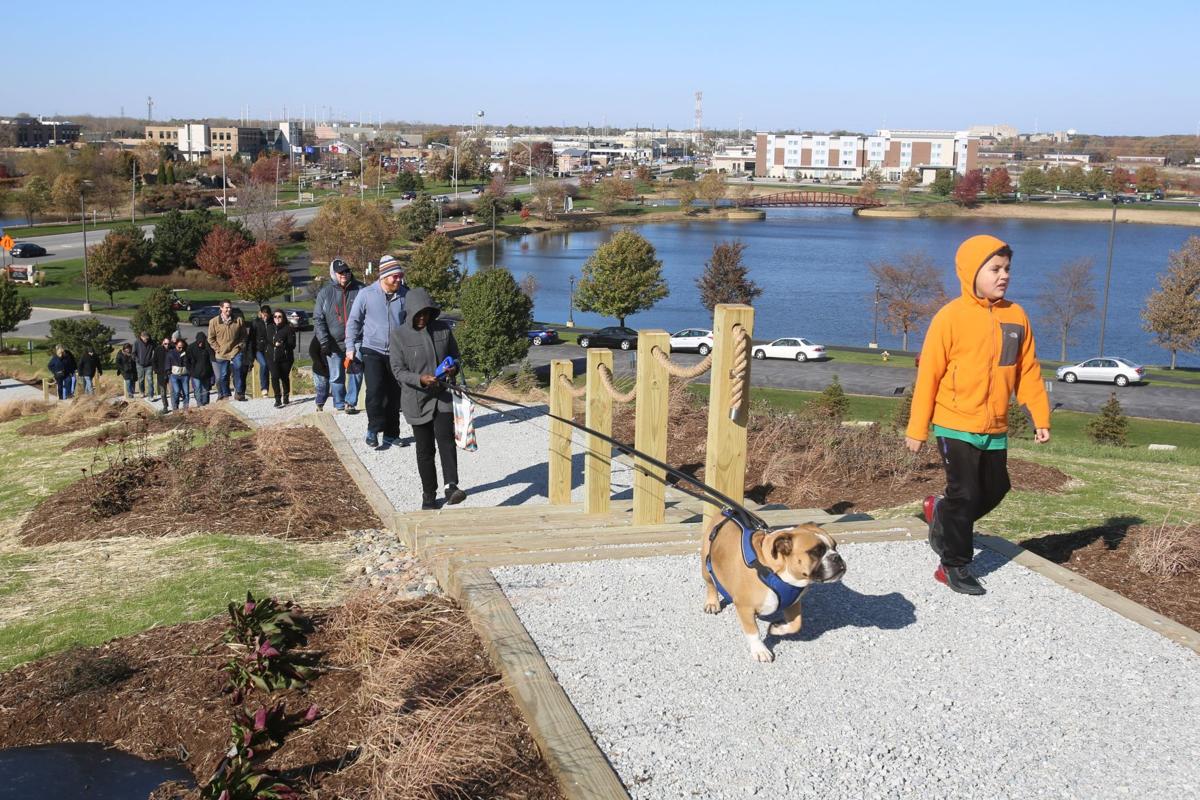 To help accommodate both users, a staircase with 82 steps was constructed, that rise approximately 45 feet to the top of the hill. The steps will now afford residents a safe way to work out, and to access the outstanding views awaiting up top.
In addition, the new stairs also provide erosion control of the landfill cap. They are modeled after those used in National Parks to mitigate excess runoff, and are designed to be lightweight and flexible to account for the possibility of shifting from the soil and refuse. Flexamat is installed along the outer edges of the stairs and will direct and slow water runoff.  
The new fitness stairs are installed adjacent to Centennial Park, which is located where 45th Avenue intersects with Calumet Avenue in Munster.