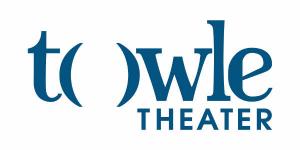 **** Recommended **** The Towle Theater opened the 2020 season with a tour de force performance by Laura MacGregor in a one-woman show, "Erma Bombeck: At Wit's End".  Margaret Engel and her twin sister Allison Engel have written a delightful play based almost completely on Bombeck's own writing.  4 Spotlights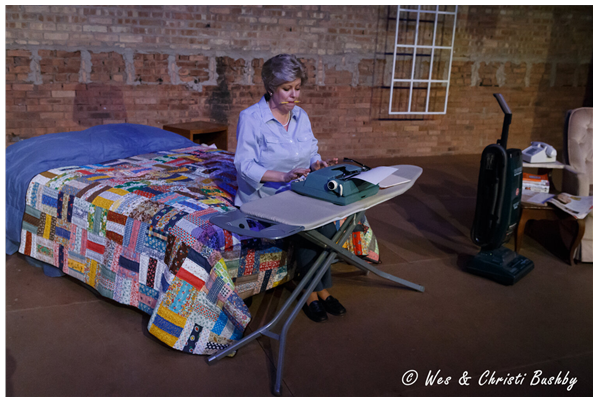 Erma Bombeck was a syndicated columnist and regular contributor to ABC-TV's "Good Morning America".  As a housewife with small kids, Bombeck turned to humor to "save her sanity.". 
I remember watching Erma Bombeck on television and she always made me laugh.  I think the thing I liked most about Bombeck was her delivery.  She'd give that trademark grin – not quite a smirk – and deliver a howler, all with a perfectly straight face.  I don't think she ever tried to be funny, but her observations on life were always hilarious.    
Kevin Bellamy's airy, open set indicated different rooms with furniture groupings allowing MacGregor to easily move from housewife to writer with ease. 
Wearing workman-like slacks with a long shirt, MacGregor moved from one furniture grouping to the next in Kevin Bellamy's airy, open set, transitioning easily from housewife to writer while sharing her homespun humor with the audience. 
"At Wit's End" ran through March 8th at the Towle Theater, 5205 Hohman Ave., Hammond.   FYI (219) 937-8780 or www.towletheater.org.