James B. Eads Elementary School of the School Town of Munster, is among 10 schools from Indiana and 297 public and private schools to be named a 2022 National Blue Ribbon School by the U.S. Department of Education.
"Being named a National Blue Ribbon School is a tremendous honor for the students, staff and parents of Eads Elementary School. I could not be more proud of the hard work of the entire school community. This achievement is a dream come true," stated Principal Linda Bevil. Bevil is in her 14th year as the leader of this award winning school.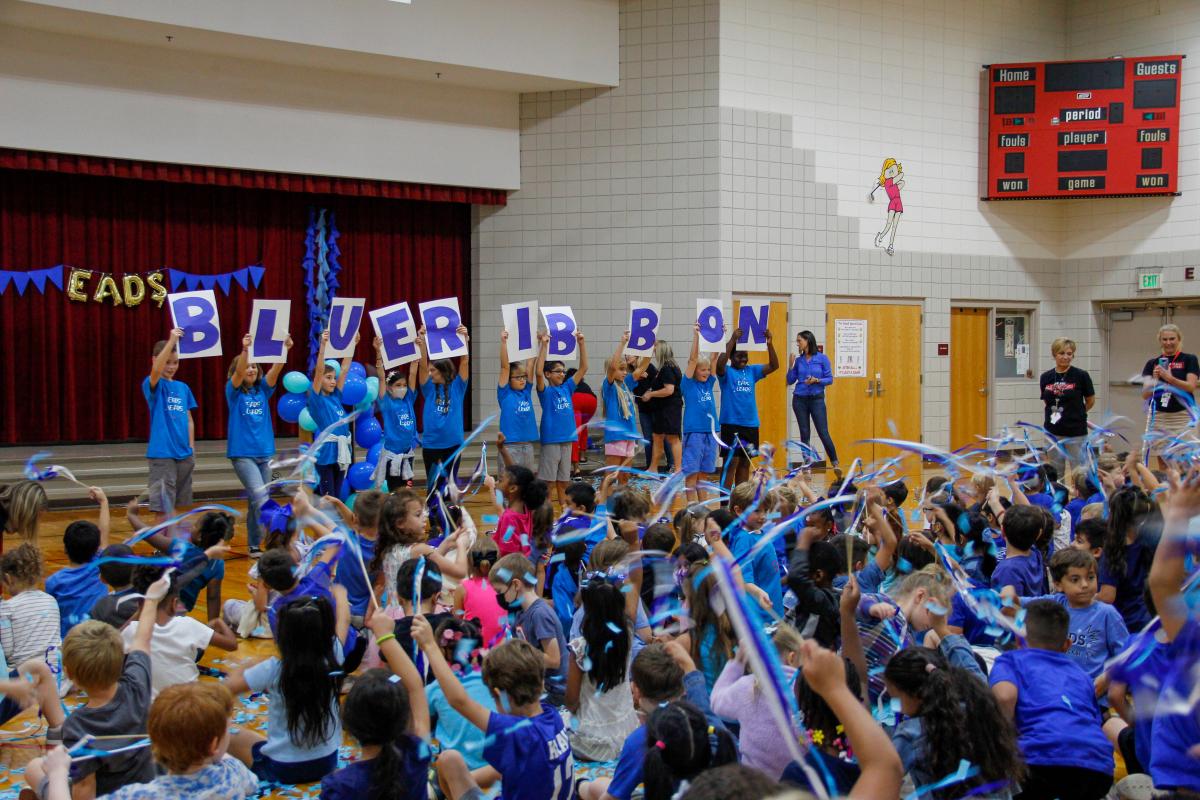 The Education Department recognizes schools based on a school's overall academic performance or its progress in closing learning gaps among student subgroups. Eads Elementary was named an Exemplary High Performing School, which denotes that it is among the highest performing schools in Indiana as measured by state assessments or nationally normed tests.
"Our school has a culture of kindness and inclusiveness that everyone feels when they walk into the building. From the bus drivers – who take great pride in safely transporting our students to the custodial crew - who work tirelessly to keep our building clean to the cafeteria staff - who are committed to providing nutritious meals to our friendly office staff - who ensure everything is in place to our paraprofessionals – who provide a wide range of support to students to our teachers – who give their all each and every day to ensure Eads' students have to tools to reach their full potential to our admin team – who are instrumental in instilling a sense of pride and respect for all throughout the building to our families and community for their unwavering support and, most importantly, to our students whose passionate commitment to learning is exhibited on a daily basis".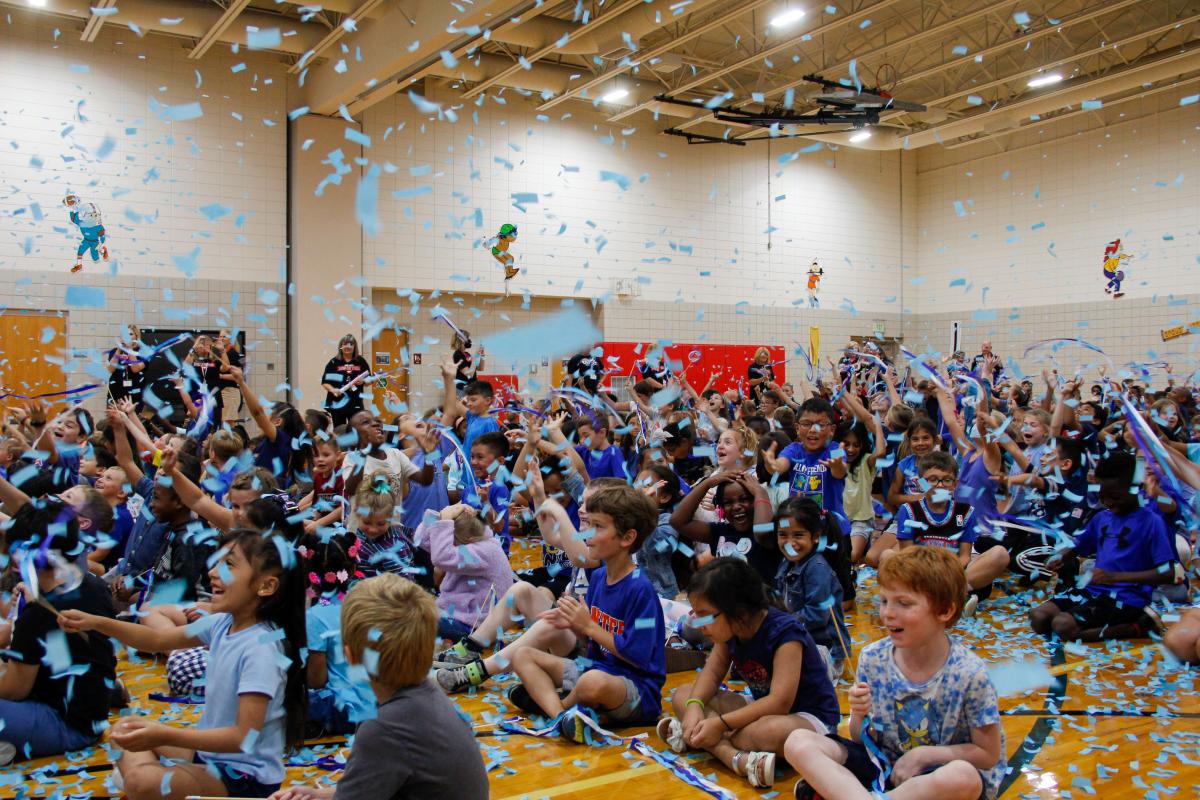 Bret Heller, Superintendent stated, "we are incredibly proud of the students, staff and administration at James B. Eads Elementary. The work that the staff at Eads has done and continues to do to support all students is phenomenal. Principal Linda Bevil has worked tirelessly with her staff, leadership team, students and parents to build a true learning community at Eads. The Eads Leads program is a shining example of equipping and empowering students to be leaders and taking ownership of their school's culture. James B. Eads Elementary's recognition as a National Blue Ribbon School embodies our vision for the School Town of Munster as a District of National Distinction - Supporting Every Student Every Day.
School Board President, Ingrid Schwarz Wolf shared, "We are so proud of our students and staff for earning this recognition. An award like this shows great team effort in creating a nurturing environment where all students can find success. This is a great life lesson for all – hard work pays off."
U.S. Secretary of Education Miguel Cardona made the National Blue Ribbon Schools' announcement during his Road to Success Back to School bus tour. "I applaud all the honorees for the 2022 National Blue Ribbon Schools Award for creating vibrant, welcoming and affirming school communities where students can learn, grow, reach their potential and achieve their dreams," said U.S. Secretary of Education Miguel Cardona. "As our country continues to recover from the pandemic, we know that our future will only be as strong as the education we provide to all of our children. Blue Ribbon Schools have gone above and beyond to keep students healthy and safe while meeting their academic, social, emotional, and mental health needs. These schools show what is possible to make an enduring, positive difference in students' lives."
With its 39th cohort, the National Blue Ribbon Schools Program has bestowed approximately 10,000 awards to more than 9,000 schools. The National Blue Ribbon School award affirms and validates the hard work of students, educators, families and communities in striving for – and attaining – exemplary achievement.
Principal Linda Bevil, Superintendent Bret Heller and a member of the school's teaching staff traveled to Washington, DC on November 3rd to be recognized during an awards ceremony.