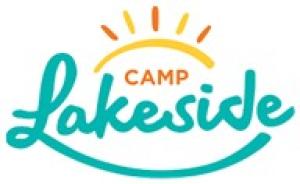 Don't miss out on an epic adventure this summer with Summer Day Camp at Camp Lakeside, a division of Opportunity Enterprises (OE)! Our first-week-long session begins June 5th, offering your child an experience they won't forget.
Camp Lakeside is specially designed to serve children with and without disabilities alongside each other while forming new friendships and gaining unique experiences. Campers who attend will benefit from many opportunities such as the chance to grow a sense of empathy and respect toward those of a diverse background.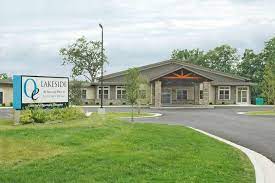 The Summer Day Camp program offers up to eight weeks of camp filled with adventure and fun! From our Coding Camp to Superhero's Unite and more, campers will be able to learn and have fun in a safe and supportive environment where no barrier exists.
Don't wait! Register your camper today for a lifetime experience! Visit our website at https://camplakeside.org/register/ to give your child the chance to enjoy all the fun, laughter, and adventures that Camp Lakeside has to offer.
About Camp Lakeside:
Camp Lakeside is a division of Opportunity Enterprises (OE) and is Northwest Indiana's only camp that's specifically designed for kids of all ages and abilities. Camp Lakeside is located on Lake Eliza with 158 acres for outdoor activities. Individuals of all ages and abilities come together to experience a uniquely integrated camp. With the assistance of dedicated staff that follows extensive training, Camp Lakeside's mission is to create an inclusive, safe, and fun experience for campers of all abilities.
About Opportunity Enterprises, Inc.
For 55 years, Opportunity Enterprises has worked to create inclusive and equitable opportunities for people of all abilities. OE is in the business of amazing people serving 1,000 people annually with disabilities in Northwest Indiana with over 360 staff and many volunteers. For more information, visit https://www.oppent.org/.