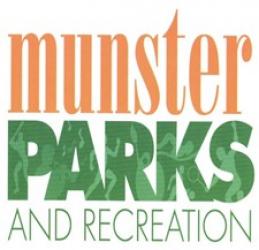 Munster Parks and Recreation will hold a Daddy-Daughter Date Night on Saturday, February 5th from 6:00pm-9:00pm at Wilbur Wright Middle School  (alternate location: Community Park Social Center)
Our annual Date Night is back social-distance style this year!
Bring your young love to celebrate a night filled with special memories, a catered dinner, corsage, dancing, and a pre-made special favor.
Dress in your finest attire as Artlynn Photography will be taking photos on-site (additional fee applies).  
Use the cafeteria entrance at Wilbur Wright.  
We encourage you to Register Early, as this event sells out every year!
Code: 11611 
Early Bird Deadline: 1/14 Fee: R $28 pp. NR $33 pp.
After 1/14:   R $33 pp. NR $38 pp.
Sponsored by: Physicians Urgent Care and Orthodontic Specialists
MASKS are mandatory.