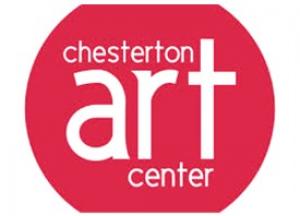 Chesterton Art Center is pleased to announce a new solo exhibition coming to the CAC galleries from artist Stephanie Samaitis Carnell titled Transition. The exhibit is on view July 2–28, 2022, with an artist reception on July 9, from 12–2 PM.  All exhibitions are free and open to the public.
For decades, Carnell has been a committed printmaker producing works in traditional techniques such as etching, drypoint, and aquatint, but also the contemporary process of solarplate etching. Combining various techniques and fusing photography, drawing, digital processes, and printing surfaces, Carnell embraced experimentation and unanticipated results that inspired her. 
In seeking new artmaking methods, she became interested in digital art and discovered ways to incorporate digital processes into her artistic practice. Her exploration of fractal art, using calculated fractal patterns to create images, opened new doors and freedom for Carnell to play with color and presentation. 
This exhibit explores Carnell's body of work from traditional printmaking techniques to new digital processes, a transition in media and artistic practice.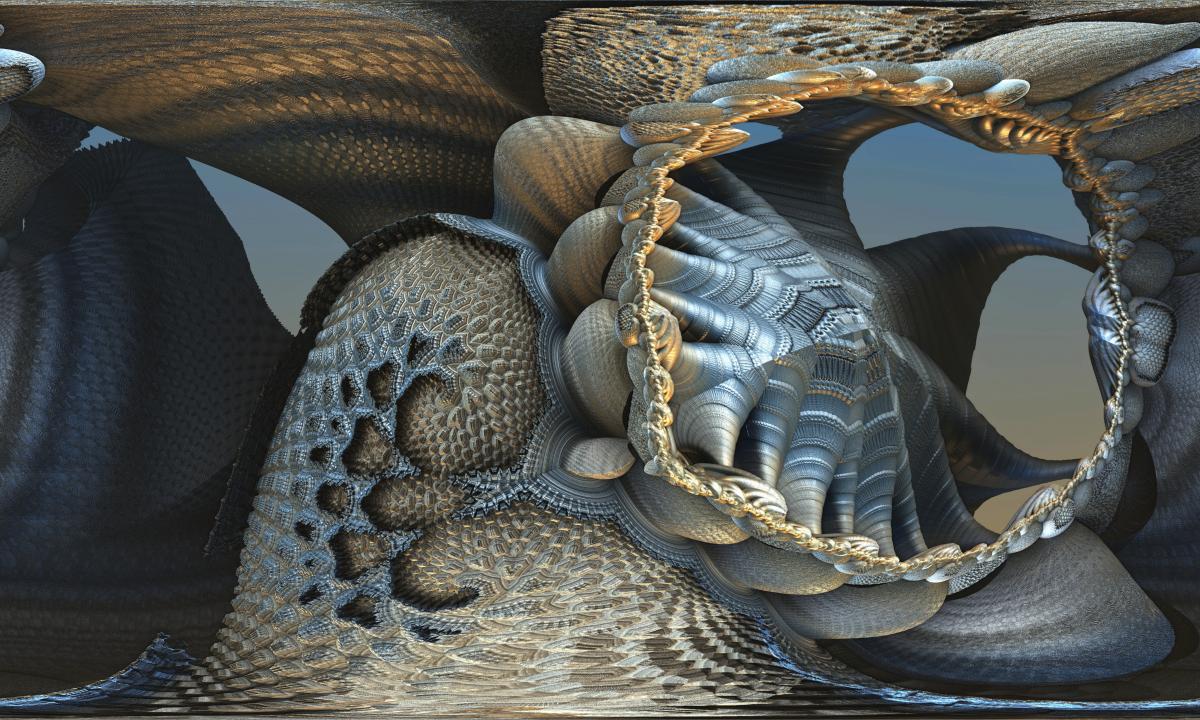 Photo: Stephanie Samaitis Carnell, 3D Blue Starfish, digital art (fractal) on metal, 24" x 36"