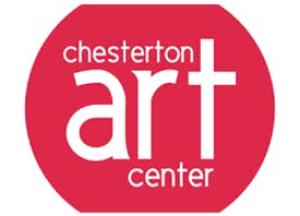 Chesterton Art Center (CAC) announces the Duneland Photography Club Group Exhibition, Visions of Reality, November 2–28, 2023, in the main galleries at CAC.  The CAC galleries are open from 10 AM–4 PM on weekdays and Saturdays 10 AM–2 PM.
Visions of Reality showcases an array of artworks and perspectives from the Duneland Photography Club. With their technical skills and sense of creativity, they express their emotions and perceptions across a spectrum of image making from abstract compositions to realistic street photography. This exhibit highlights the diversity of these eighteen artists, a mix of both emerging and established photographers, all creating with the same medium to produce the reality each of them sees.
Participating artists include Michael Alvarado, Deb Armstrong, Steve Bensing, Lorelei Brown, Peggy Carter, Dawn Duty, Carol Estes, Paul Ewing, Dina Heijselaar, Des Kashyap, Connie Kassal, George Kassal, Sharon Kerner, Gretchen Maguire, Suzan Perry, John Roquet, Norman Turner, and Wayne Wodrich.
The Duneland Photography Club meets the first Tuesday of each month at Sunset Hill Farm County Park at 7 PM in the Horton Family Education Center. The Duneland Photography Club is a group of individuals helping each other improve their photography skills through classes, photoshoots, meetings, individual mentoring, community service, and other activities. For more information, contact the club at DunelandPhotographyClub@gmail.com  or find us on Facebook at https://www.facebook.com/dunelandphotoclub.
Chesterton Art Center has an enduring tradition of building strong relationships in the community. We are able to engage artists and NW Indiana community members and dynamically connect them while fulfilling our purpose as a vibrant arts hub. Our relationship with Duneland Photography Club is a fine example of our dedication to championing our local creative community.
The Chesterton Art Center is located at 115 S. 4th Street in Chesterton. For more information about classes, exhibitions, outreach programs, and other offerings at Chesterton Art Center, please visit our website, chestertonart.org or call (219) 926-4711.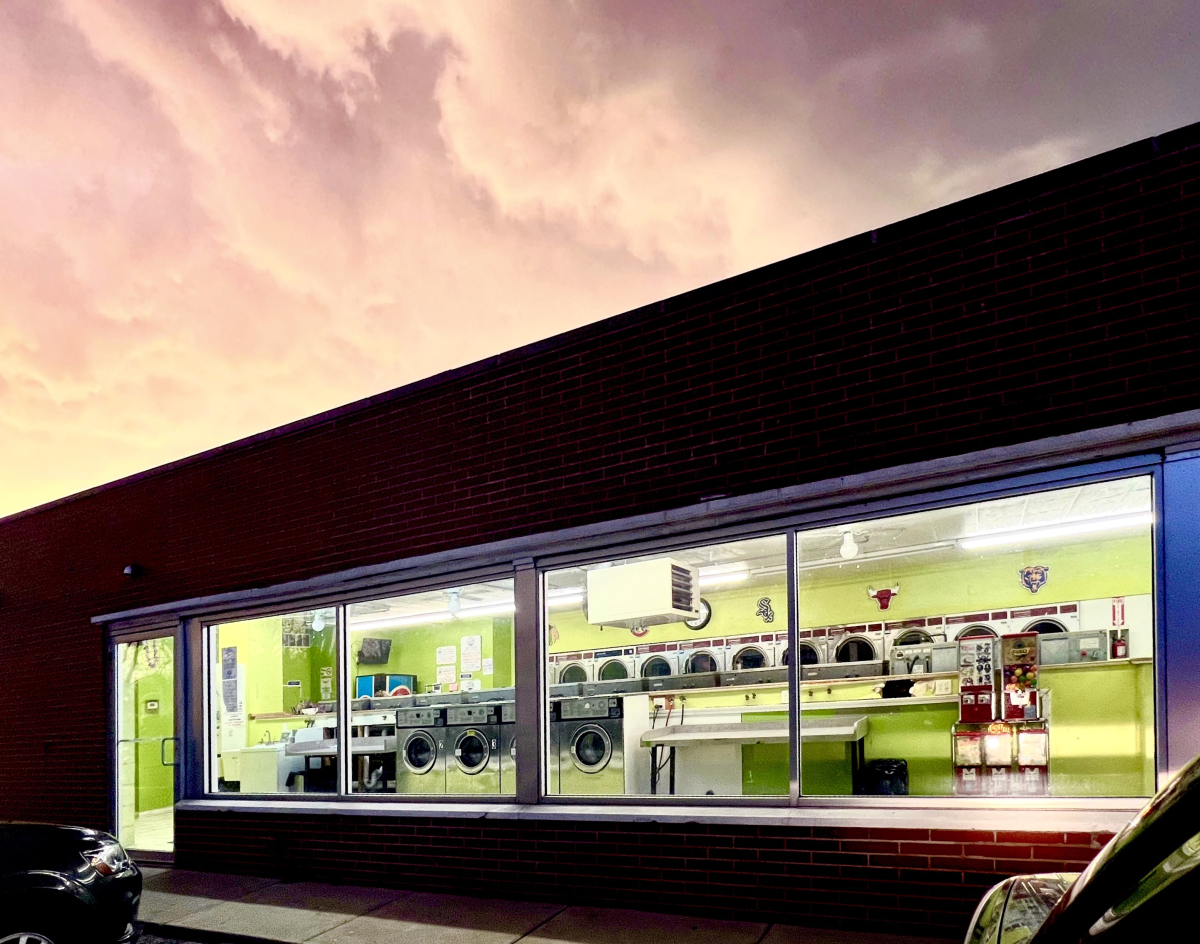 Gretchen Maguire, Rumble Dry, 2023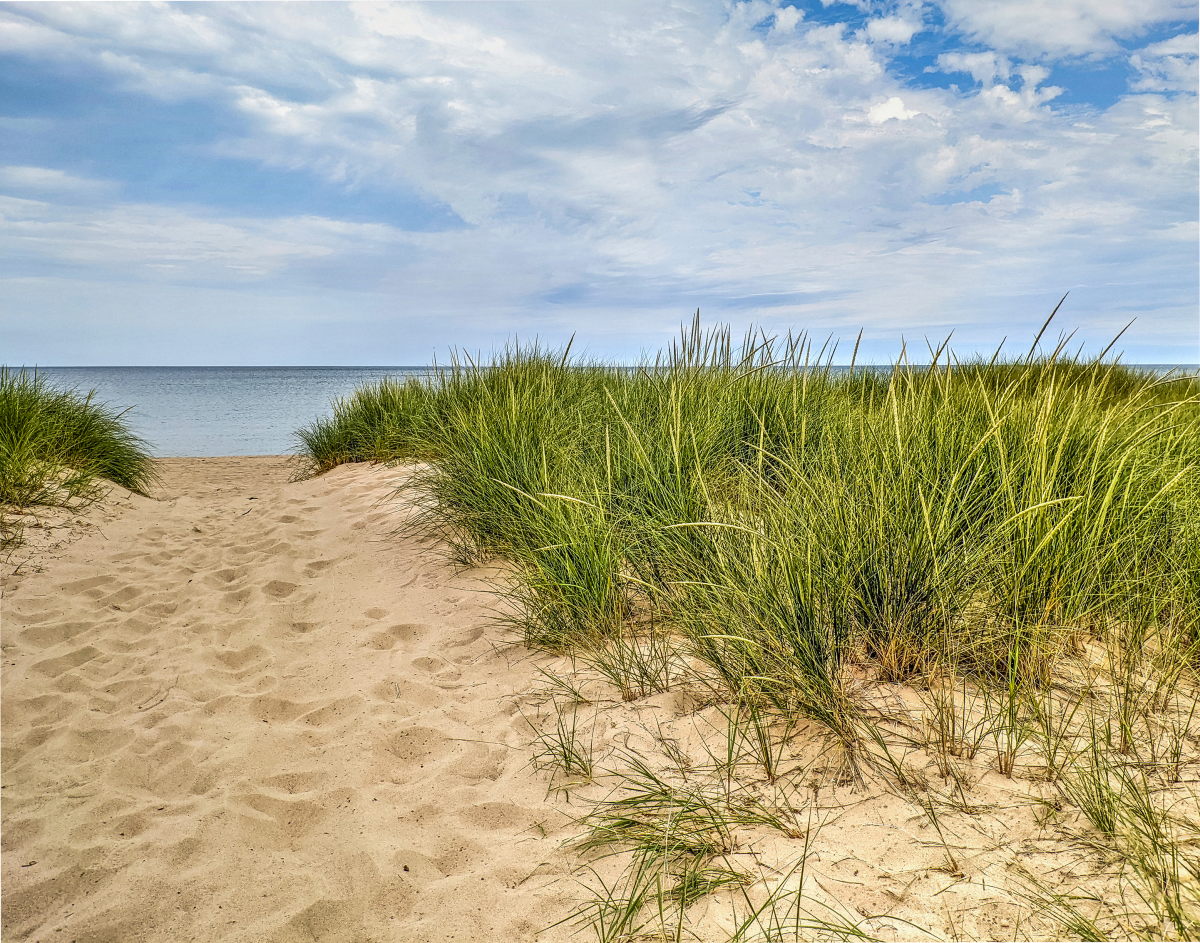 Sharon Kerner, Dunes, 2022