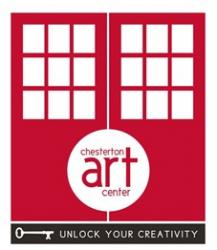 Chesterton Art Center is pleased to announce the development of the Student Artist Scholarship Program available to student artists of all ages and available for any CAC class, workshop, or camp program.
The scholarship application can be completed online at chestertonart.org/ scholarships, by calling the CAC office, or by mail. All applications will be received on a first-come, first-served basis.
For additional information about scholarships, please contact Jillian Bridgeman, Program Director, at programs@chestertonart.org or call (219) 926-4711. "We're thrilled to begin the Scholarship Program and are hopeful that this will build greater access to our programs for folks in the community," said Bridgeman. 
Special thanks to Chesterton-Duneland Kiwanis for their generous donation of $1,000 which helped create this scholarship fund. "CAC is very grateful to Duneland Kiwanis for their generous donation that creates the scholarship fund so we can serve more of our community with high-quality arts education opportunities." 
CAC has served Chesterton and the region for more than 60 years. Learn more about CAC opportunities and offerings at chestertonart.org, call (219) 926-4711, or visit us at 115 South 4th Street in downtown Chesterton.
Whether a long-time supporter or new to the CAC community, come visit our galleries, become a member, learn in our classrooms, and engage in our programs. 
Active link: https://www.chestertonart.org/scholarships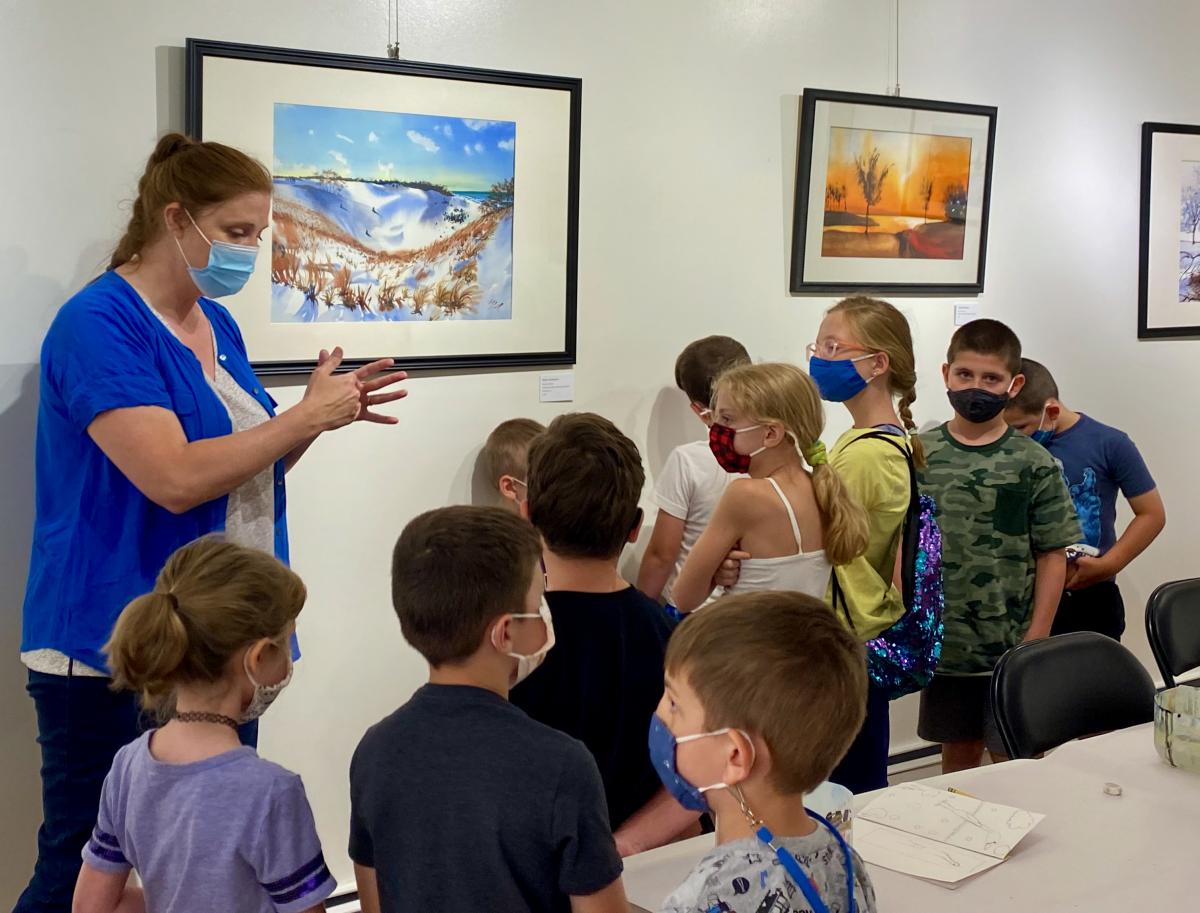 Jen Aitchison, teaching artist, instructing a youth art class.