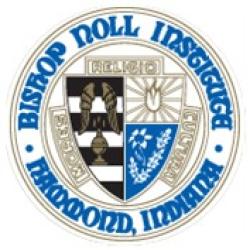 Bishop Noll Institute has announced its first Black valedictorian in its 102-year history. Ayanna Wash, a thespian, musician and scholar at Noll, said she feels honored and proud. 
"I am glad to be a part of Bishop Noll's history and hope to be a symbol of strength and intelligence that others can look up to," said Wash, of Hammond.
This spring, Wash had the starring role in the Drama Club's musical, "Little Shop of Horrors." This winter, she performed at the ReliaQuest Bowl in Tampa, Florida, with BNI's marching band. In 2021, she performed with a small band ensemble at Bishop Noll's 100th anniversary gala.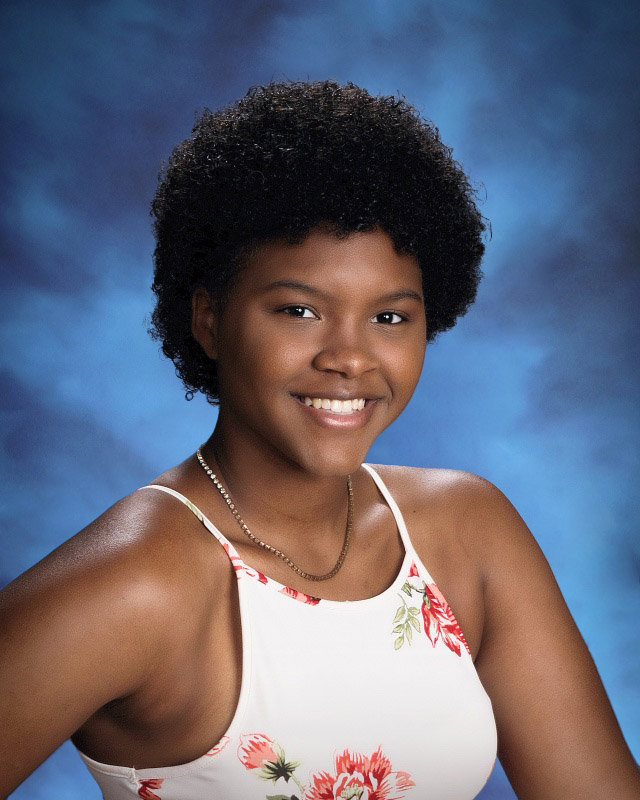 "I am very proud of becoming the president of the band and the first chair trumpet," she said. "I am also very proud of becoming the vice president of the Drama Club and being able to participate in our many shows and events as both an actor and a member of set."
Also a member of the Biology Club, Wash plans to major in biology at Marian University  in Indianapolis to eventually pursue a career as a surgeon.
"I hope to become an example that students can do anything they put their minds to if they work hard. I hope to be someone others can look up to as a model and for hope," she said. "When I learned I was the valedictorian, I felt extremely happy and relieved. I was proud that all my hard work and determination had paid off. I was very excited. I was surrounded by my friends whom I care about very much."
Wash is a true example of what it means to be a Bishop Noll Warrior, said Lorenza Jara Pastrick, Bishop Noll principal. "Her work ethic is unmatchable and her dedication to her studies is admirable. As the first Black valedictorian, she makes me and our community proud. I think I speak for many when I say this honor is well deserved and couldn't have gone to a better young lady!"
Wash, who will give her valedictory address at the school's 100th commencement exercises on June 1, said she would tell future Warriors to never let anyone tell them what they can and cannot do.
"You define yourself. All the hard work and determination and painful days pay off as long as you don't give up. You will make it to where you are meant to be as long as you push through and follow your heart," said Wash, a product of St. John Bosco School in Hammond.
Bishop Noll Institute, a Catholic high school, serves the youth of Northwest Indiana and the Chicagoland area. The school's STREAM Lab, the first STEM lab of its kind in the Region, focuses on the disciplines of science, technology, engineering and math along with religion and art. The school offers 27 AP, dual college credit, and honors courses in a variety of subjects along with more than 40 varsity sports, clubs and academic teams for students to enjoy.
Bishop Noll is at 1519 Hoffman Street in Hammond. For more information on enrollment for the next school year, email admissions@bishopnoll.org or call (219) 932-9058.