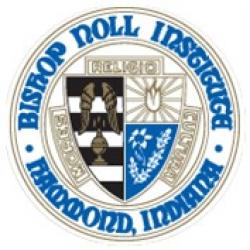 The Bishop Noll band has stayed busy with performances this fall, with more big plans for the coming weeks. 
On Nov. 6, the band will march in the Veterans Appreciation Day Parade in Hammond and on Thanksgiving Day, they will march in the Chicago Thanksgiving Day Parade. 
In September, the BNI jazz band performed at the school's 100th anniversary Centennial celebration and the mariachi band performed at Maywood Elementary School in Hammond as part of National Hispanic Month. 
"We are always willing to be part of our community's activities as an outreach from our school," said BNI band director Rocco Carioto. 
Adding to a sporting event lineup that already includes football and basketball, the band now performs during hockey games at the KUBE Sports Complex in Hammond, home of the BNI Warriors hockey team. 
"The crowd eats it up," Carioto said of the hockey game performances. 
In October, the band marched in Chicago's Columbus Day Parade and was awarded the Most Outstanding Band Award, an award it has won several times in the past. The band also played a Halloween concert at the school Oct 22nd.  
"We have so much fun doing all these events because we contribute to making our community a better place while performing some great music," Carioto said.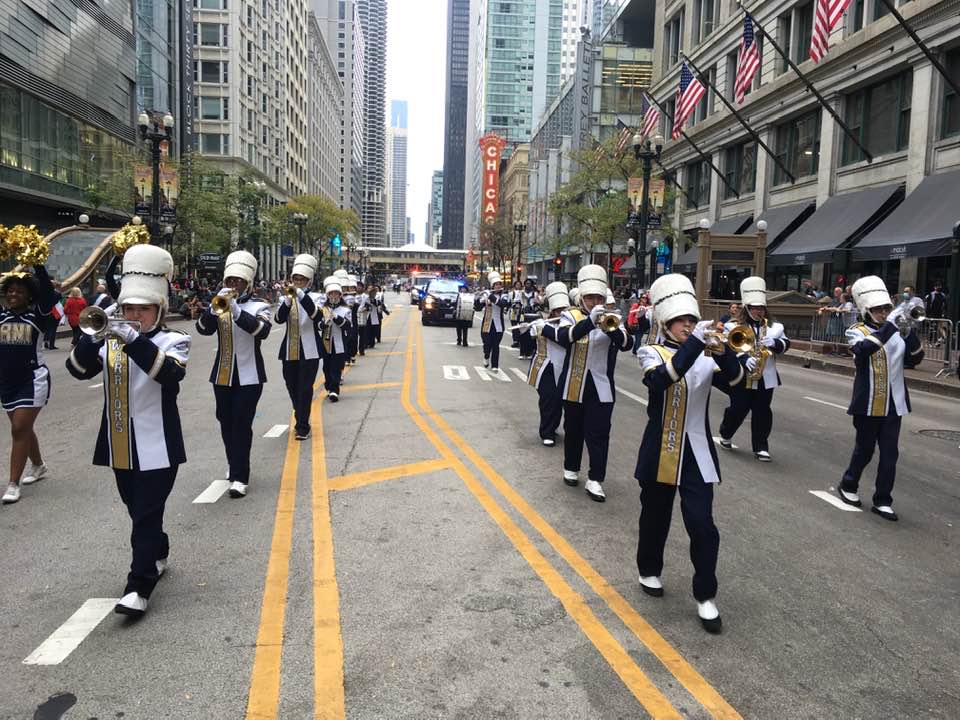 The Bishop Noll Marching Warriors perform in Chicago's annual Columbus Day Parade on Oct. 11.