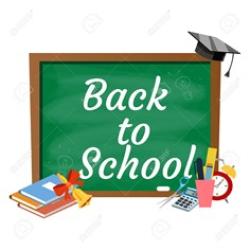 Back to School Safety Reminders from the Munster Police Department for Families
• Talk with your kids about strangers and how to respond. Always walk small children to school and encourage teens to walk in groups for safety purposes.
• Obey crossing guards and never drive around school bus stop arms.
• Drive slowly through school zones and be alert for pedestrians/small children.
• Follow your school's proper pick-up and drop-off procedures and never drop off kids in the street.
• Report suspicious activity around the schools immediately by calling 911 and make principals and/or School Resource Officers aware of any ongoing safety issues