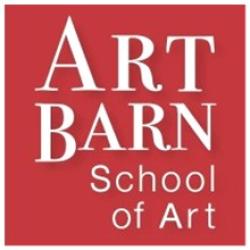 Waterdrops by Award-Winning Photographer Norman Turner
Art Barn School of Art is showcasing Norman Turner's images detailing the fluidity and form of water droplets.  The exhibition  will run through June 29.
Turner, an award winning photographer native to Lake County IN, has traveled to 42 of 50 states to photograph landscapes, lighthouses and most recently a unique series of waterdrop images. As two time winner of the Michiana Photographers "Photographer of the year award," he leads several workshops on photo adventures and offers tutoring in his free time.
His images have been featured in many articles, and have been exhibited and sold in art galleries throughout northern Indiana, eastern Illinois and southern Michigan.
Norman Turner's work has been exhibited at Art Barn previously during group exhibitions such as the annual Juried Art Exhibition and showings of Duneland Photography Club member work. 
ABOUT ART BARN SCHOOL OF ART
Art Barn School of Art is dedicated to fostering a love of art in its unique 69-acre environment in Porter County, IN.  The Art Barn offers a full range of art education classes for children and adults and is a venue for performing arts and weddings. On June 10 Art Barn will host its annual gala at Valparaiso University and on September 16 hosts its annual outdoor Art Blitz, engaging visitors in art-making, demonstrations, music and food. For more information: www.artbarnschool.org,  info@artbarnschool.org or 219-462-9009.
Photo provided by Art Barn.