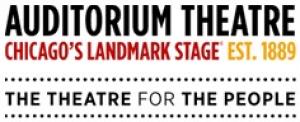 HEARTS TO ART
Session 1 (ages 7-10/entering grades 2-5):
July 12-23
Session 2 (ages 11-14/entering grades 6-9):
July 26-August 6
Heart to Art is an award-winning performing arts summer camp for young people who've experienced the death of a parent. Thanks to our generous donors & sponsors, camp is available at NO COST to families.
We are thrilled to announce that Hearts to Art will be held in person in 2021. However, we are taking many precautions to make sure that this summer is safe. It still may not feel like a 'normal' year, but we look forward to all being together. For more information on our COVID-19 safety precautions, click here.
When a death touches a family, it touches an entire community. Every year, we turn to our Auditorium Theatre community to ask this difficult question: Can your family, or any family in your life, benefit from this unique program? Share this with someone you know who might benefit from Hearts to Art!
Our Hearts to Art Camp Director, Sarah Illatovitch-Goldman, is available to answer any questions at
 silliatovitchgoldman@auditoriumtheatre.org or 312.341.2353.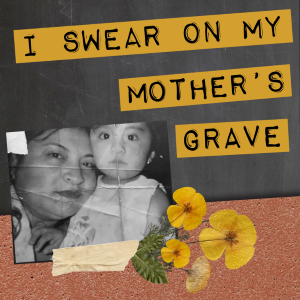 LEARN MORE ABOUT CAMP!
I Swear On My Mother's Grave is an amazing new podcast by Chicago artist Dana Black. In this episode, Dana talks to Hearts to Art camp graduate and current Junior Counselor, Daisy Salto about her experience of losing her mother at age 8. Take a listen to Daisy's amazing story.