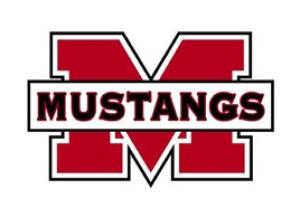 55th Annual Speech & Debate Chicken BBQ Dinner
Munster High School Cafeteria  *  8808 Columbia Avenue, Munster
September 29th  *  4:30 - 6:30 pm
$12 per person 
Please join us on September 29 from 4:30 to 6:30 PM in the Munster High School Cafeteria for the 55th Annual Speech and Debate Chicken Barbecue Dinner.
We have both carry-out and dine-in lines.
Physical tickets will be sold through door to door sales on September 16 and 17, and tickets will also available in the main office. Tickets are $12 per person.  No refunds. There are no senior or children tickets. There is one ticket for all ages. Bring your printed ticket.
Enter Door Q.
Half Chicken * Roll * Chips * Cookie * Milk