Date:
Sun, 11/27/2022 - 12:01am

to

Sat, 12/03/2022 - 11:50pm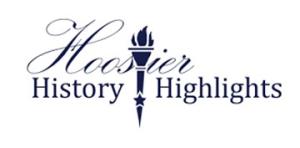 Indiana Quick Quiz
Radio broadcasting in Indiana started over 100 years ago.  Eight of the first stations, with original call letters, are listed below.  Match each to the correct city.
1.  WSBT    2.  WBAA    3.  WHBU  4.  WGBF   5.  WFBM    6.  WJOB  7.  WOWO    8.  WBOW
A.  Evansville    B.  Hammond    C.  South Bend    D.  Terre Haute   E.  Indianapolis    F.  West Lafayette    G.  Anderson    H.  Fort Wayne
1886     Author Rex Stout was born in Noblesville to Quaker parents.  He served in the Navy and became a popular writer of pulp fiction.  His early stories spanned genres including romance, adventure, science fiction and fantasy.  He is best remembered for his Nero Wolfe detective series.  During World War II he campaigned against Nazism through his work with the War Writers Board.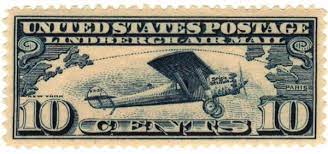 1927     Indianapolis Postmaster Robert H. Bryson announced the inauguration of air mail service to the city.  Postal planes would arrive daily from Cincinnati at 2:45 pm, depart at 3:00 pm, and arrive in Chicago at 5:00 pm.  The planes, using Wright Whirlwind Motors, could attain speeds of 135 mph and carry two passengers as well as mailbags.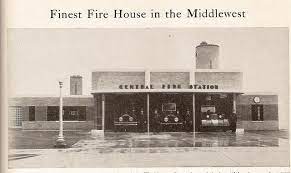 1941     The new Central Fire Station opened in Columbus.  Among its unique architectural features were rounded glass corners and a circular hose tower.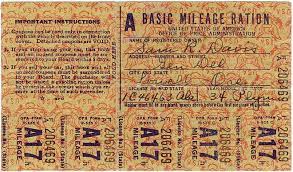 1942     Gas rationing went into effect across the nation as the government worked to conserve fuel and rubber for use in World War II.  For the same reason, the Indianapolis 500 Mile Race was cancelled for the duration of the war.
1954     The Indianapolis city purchasing agent approved a new car for Mayor Alex M. Clark.  After reviewing several models, the group selected a 1955 Cadillac.  Specifications called for a large sedan with a 250-horsepower engine with a 129-inch wheelbase.  The car was equipped with power steering, power brakes, windshield washers, fog lights, two spotlights, and a radio.  The cost was $2886.
1962     Over 10,000 people gathered on Monument Circle in Indianapolis to see Mayor Albert Losche dedicate the lights on the "World's Largest Christmas Tree."  Nearly 6,000 bulbs cast a glow over the Circle for the inauguration of a holiday event which has become an annual tradition.  
     "We don't see how some folks git along unless they profit from their mistakes."
Abe Martin was the creation of Hoosier humorist Kin Hubbard.
Answers:  1. C    2. F    3. G    4.  A    5. E    6. B    7. H    8. D
 Follow this link to subscribe to Hoosier History Highlights and to view archived editions
Indiana Statehouse Tour Office  |  Indiana Department of Administration
Guided tours of the Indiana Statehouse are offered Monday through Saturday.  For more information, please contact the tour office.  
(317) 233-5293
touroffice@idoa.in.gov
Take an "Armchair Tour" of the Indiana Statehouse!
Follow us:   Instagram @instatehousetouroffice; Facebook @Indiana Statehouse Tour Office and Education Center; Twitter @INSthouseEdCntr