Date:
Sun, 01/29/2023 -

12:30pm

to

5:00pm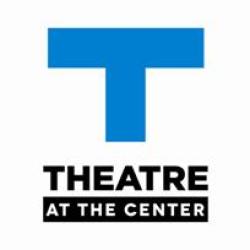 Late Nite Catechism 30th Anniversary
Sunday, Jan. 29, 2023
3 p.m.
Pre-Show Dinner at 1 p.m., doors open at 12:30 p.m.
Late Nite Catechism is an uproariously funny play, written by Vicki Quade and Maripat Donovan. The irrepressible Sister teaches class to a roomful of "students." Throughout the course of the play the benevolent instructor rewards audience members for correct answers with glow-in-the-dark rosaries and other nifty prizes. Naughty students may find themselves on stage sitting in a corner reflecting their actions. Now in its 30th year in Chicago, Late Nite Catechism is a sharp satire – but never mean. It's an evening of fun and laughter.
Tickets are $35 for SHOW ONLY (or $30 group rate) and can be purchased by calling the box office at 219-836-3255 or online below.
To purchase the meal for an additional $30 per person, call the CVPA Dining and Events Office at 219-836-1930, ext. 2. Tax and gratuity not included. The meal is hosted by Trama Catering and Events and served in the ballroom prior to the performance.
Menu:
Spinach Salad with Poppyseed Dressing
Choice of EITHER: Chicken Piccata or Sautéed Sole Piccata
Green Beans
Capellini Pasta
Fudge Cake
CASH BAR