Date:
Mon, 01/30/2023 -

7:00pm

to

9:00pm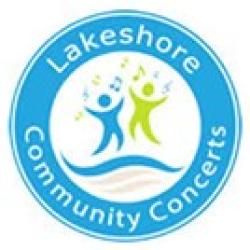 The Everly Set takes you on a journey back in time to the 1950s when Phil and Don Everly dominated the radio. Relive the golden days of Rock-'N-Roll at Munster High School Auditorium on Monday, January 30, 2023 at 7:00 p.m. Single tickets available on the day of the performance for $30.
For more information, please contact Carolyn Borchardt at 219-932-9795 or cborc86914@aol.com.
Lloyd Kirby, ICC Performing Arts Center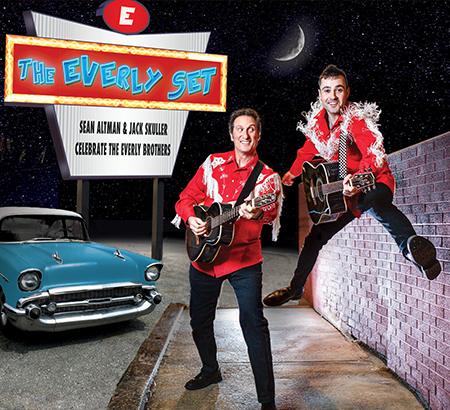 Acclaimed NYC singer-songwriters Sean Altman (founder of Rockapella) and Jack Skuller (Songwriters Hall of Fame Holly Prize Recipient) combine millennial pluck with baby-boomer wisdom to present The Everly Set. Sean & Jack effectively channel Phil & Don, and the audience effectively channels nostalgic hysteria. The two musical powerhouses keep the great music of the 50s alive with jaw-dropping renditions of songs like "Wake Up Little Suzie," "When Will I Be Loved" and more! 
Click Here To View A Video Of The Everly Set 
Lakeshore Community Concerts has been presenting concerts to the community since 1947.  LCC is committed "to offer to every man, woman and child the opportunity to experience the magic of live performance at an affordable cost."
Live On Stage, Inc. provides excellent, affordable, entertainment attractions and support services to an American community of concert presenters.  View a video about Live On Stage.